The event takes place on the 19th of February starting at 19:30.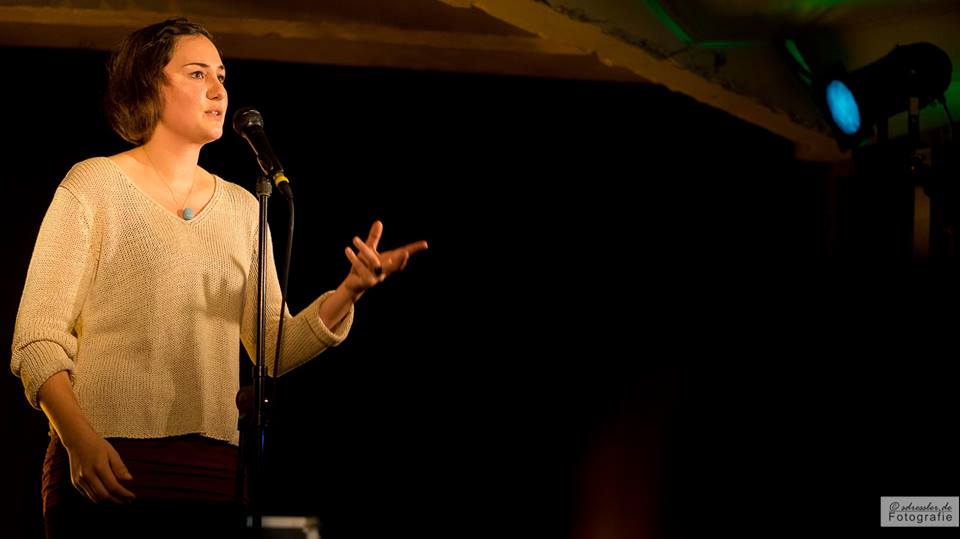 WeddingSlam #33
[Der Poetry Slam im Norden]
Einlass: 19:30 | Start: 20:30
Panke – Gerichtstr. 23
An jedem Dritten Donnerstag im Monat laden Wolf Hogekamp und Robin Isenberg zum Dichterwettstreit in der Panke ein. Den musikalischen Salut erweisen uns die Jungs von Wedding Soul.
MC's: Wolf Hogekamp | Robin Isenberg
Poeten:

Florian Wintels | Paderborn
Piet Weber | Berlin
Pauline Cebulla | Berlin
Katharina Huboi | Berlin
Paul Hofmann | Berlin
Flora Gräf | Potsdam
Eintritt: 5€
www.facebook.com/weddingslam