The event takes place on the 14th of December starting at 23:00.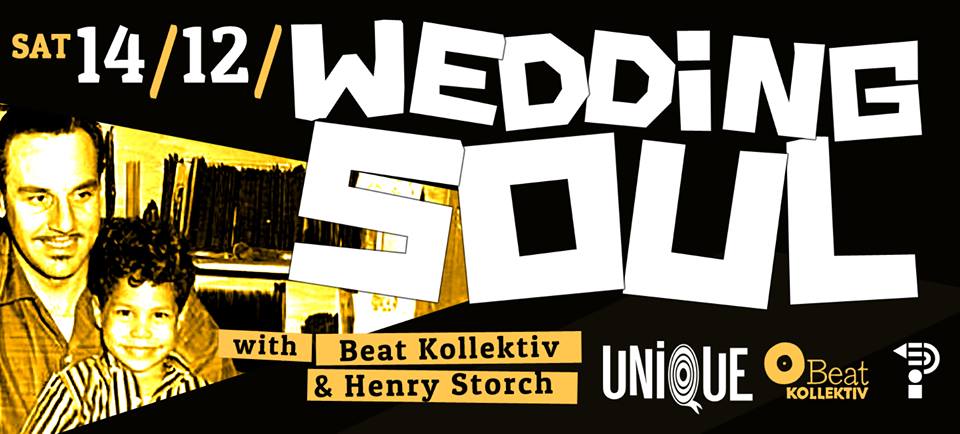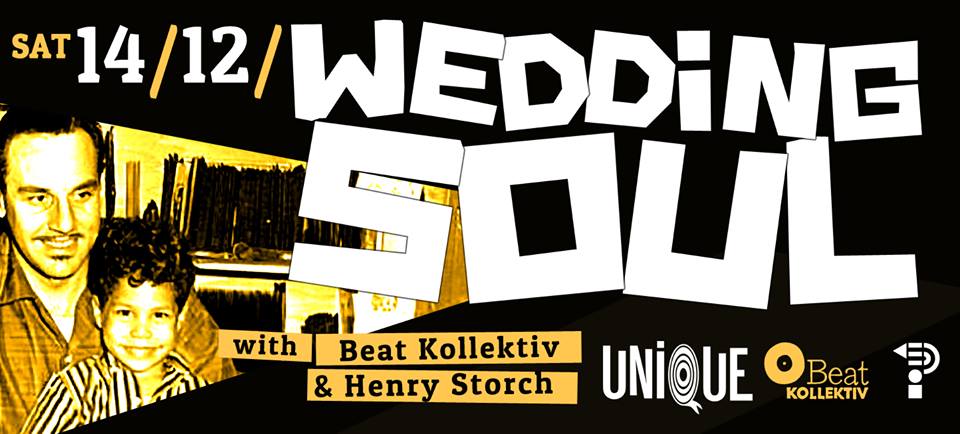 Weather is getting colder, it's dark outside but we have cure for you: WEDDING SOUL is back in Dezember with a good friend of us, Henry Storch from legendary UNIQUE RECORDS!!
At WEDDING SOUL we play RnB, Raw Funk, Breakbeats, HipHop, Soul, sometimes even Discobeats, all together a merry-go-round of soulful music we love!