The event takes place on the 16th of September starting at 20:00.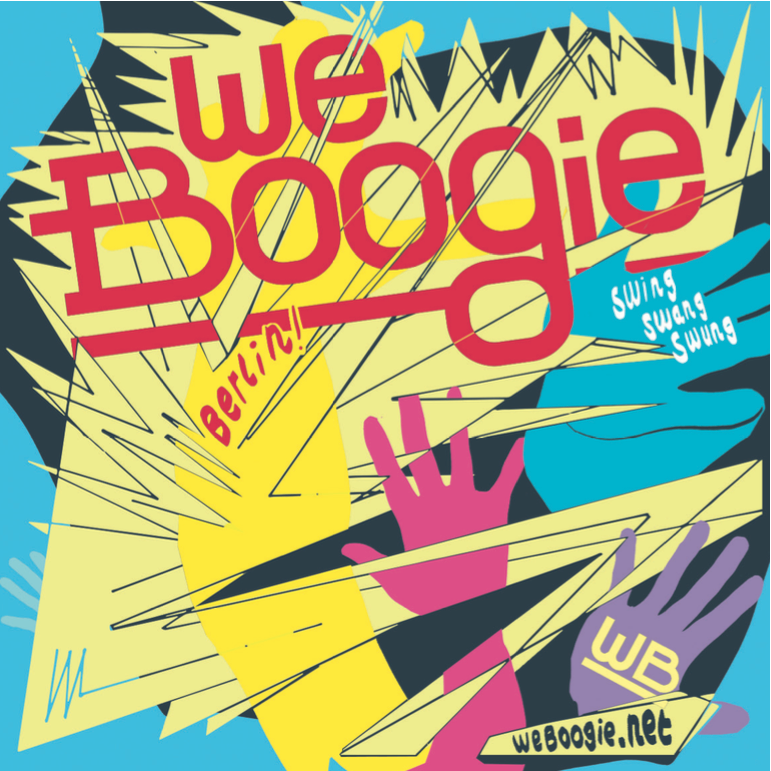 Summer '16 is making a big comeback so we had to come back with one last Summer Pizza Jam this Friday. Just like last time: All evening & night at the Backyard, Garden & Club of the lovely Panke in Wedding. Cheap 5€ entry + Free Pizza (yes, FREE PIZZA) + Hot Club Rap RnB & Future Swang Bang Boogie Vibes by a selection of Dj Friends & Fam..
Line Up will follow soon..
FREE SLICES by Tiny's Pizza from 20:00 till out of Dough
Garden + Bar + Backyard : 20:00 – open end
Club: 22:00 – open end
€5 ENTRANCE
Swing Swang Swung