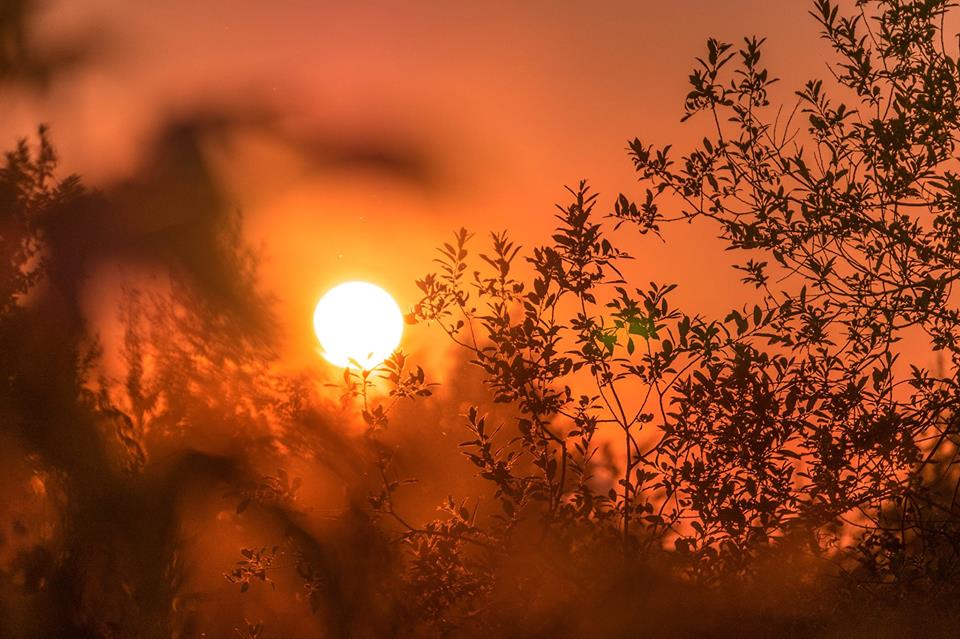 The Urban Base Community welcomes you to our Jam Sessions at Panke! Vocalists and instrumentalists this is the perfect place to collaborate and create bands. Artists and music lovers this is for you.
The Urban Base ist eine Gemeinschaft, geschaffen, um dazu beizutragen, einigen der feinsten Talenten
Berlins aus allen Bereichen der urbanen Kunst und Kultur bei der Erreichung der internationalen Präsenz zu
verhelfen. Unser Focus liegt auf Kontaktknüpfungn, dem anbieten urbaner Events und der Bildung von
Menschen.
Urban Base Community Goal : Wir planen, mindestens 3 Events (einen Workshop und 2 audiovisuelle Vorstellungen) monatlich für die Gemeinschaft anzubieten. DIY (Do It Yourself) und DIWO (Do It With Others) Workshops, Vorträge und Kurse von Fachleuten der Branche, Treffen für Information / dem Teilen von Erfahrungen und Jam-Sessions für Künstler und Anfänger. Die urbane Kultur verdient es, hervorgehoben zu werden und Teil der Geschichte zu werden. Unserer Ansicht nach, ist das Projekt von Kultur- und Zeitgeschichte. Unser Webportal wird deswegen nicht nur eine Kommunikationsbrücke, sondern auch ein Archiv sein, mit Zugang zu Videos von unseren Workshops, Konzerten etc.