The event takes place on the 18th of July starting at 20:00.
Pictures of the floating world.
Every Thursday at Panke the screening defies attempts to categorise what you see, what a "special" movie might be. Donation/Spende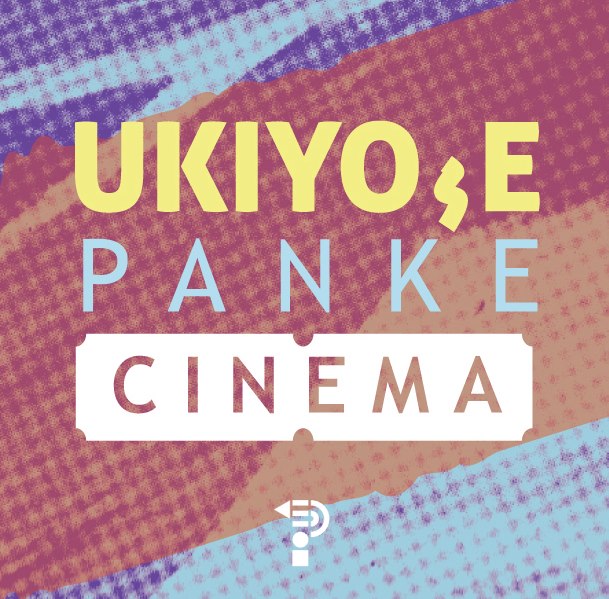 Tampopo
Tampopo is a Japanese comedy film by director Juzo Itami, starring Tsutomu Yamazaki, Nobuko Miyamoto, Koji Yakusho and Ken Watanabe. The publicity for the film calls it the first ramen western, a play on the term Spaghetti Western.
"The movie, which Itami calls a 'noodle western,' is a rambunctious mixture of the bawdy and the sublime." "'Tampopo' is perhaps the funniest movie about the connection between food and sex ever made."
Tampopo
Japan 1985
Director: Juzo Itami
Music: Kunihiko Murai
115 Min
OmdU
doors open: 20h
film starts: 21h