The event takes place on the 25th of November starting at 21:00.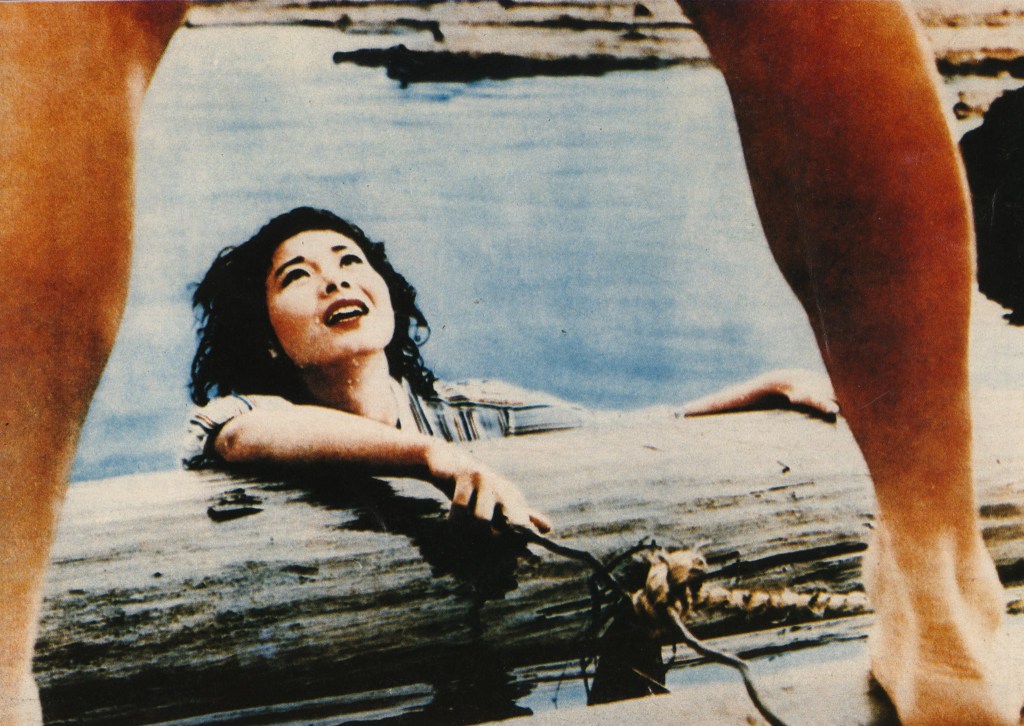 25. nov 2o.oo
UKIYO-E PANKE CINEMA #27
Bilder der fließenden Welt
NAKED YOUTH
achtung achtung! hier spricht agent weiß:
UKIYO-E wurde um eine Woche nach hinten verschoben.
aber das lohnt sicht, denn diesmal geht um einen schatz des japanischen kinos der 60er jahre.

liebe – sex – kriminalität – jugend – geld
wie immer umsonst und lohnend.
seid gespannt,
lehnt euch zurück
und trinkt nen bier.
www.pankeculture.com
wir freuen uns auf euch
♥
NAGISA OSHIMA
1960
96 min
japanisch mit deutschen Untertiteln

film starts: 21.oo