Every Third Thursday at Panke the screening defies attempts to categories what you see, what a "special" movie might be.  Donation/Spende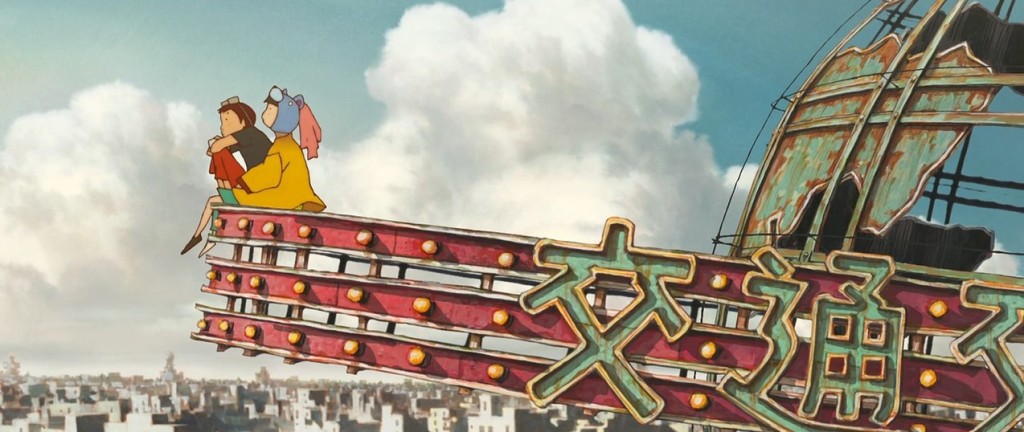 For the second edition of Ukyio e Panke Cinema a well known genre of japanese cinema will be on screenTEKKON KINKREET.
Nearly every frame of this marvelous, Manga-adapted feature is littered with an unprecedented level of specific illustrations that really aims to set the bar for sheer artistic commitment.
It is the city itself that rules the film, and these passionate animators do not disappoint when it comes to delivering scene after scene showcasing an incredible detail rendered in these massive, severely inspired cityscapes.
Credits:
Director: Michael Arias
Co-Director: Hiroaki ANDO
Film Script: Anthony Weintraub (Comic from Taiyou MATSUMATO)
Production: Aniplex Inc.
Art Director: Shinji KIMURA
Music: Plaid
111 Min., OmeU
doors open: 20h
film starts: 21h