The event takes place on the 17th of April starting at 20:00.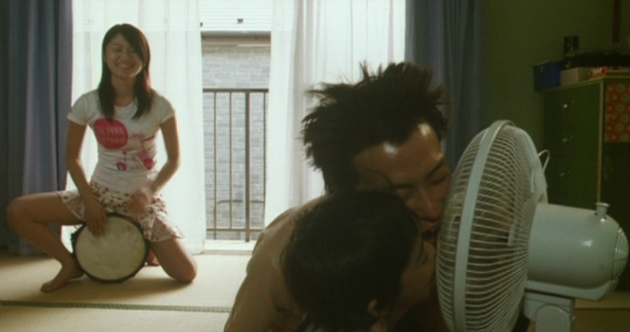 UKIYO-E PANKE CINEMA #13
Bilder der fließenden Welt
THE STRANGE SAGA OF HIROSHI
THE FREELOADING SEXMACHINE
jetzt reichts aber langsam mit den pink eigas…NICHT!
dieses mal gibt es sex gepaart mit grillen-sumo-kämpfen.
der film startet wie immer um 21.00 uhr.
seid gespannt,
lehnt euch zurück,
schlürft eine köstliche misosuppe und trinkt nen bier,
wir freuen uns auf euch
♥
Yûji Tajiri
2007
65 min
OmdU