Pictures of the floating world.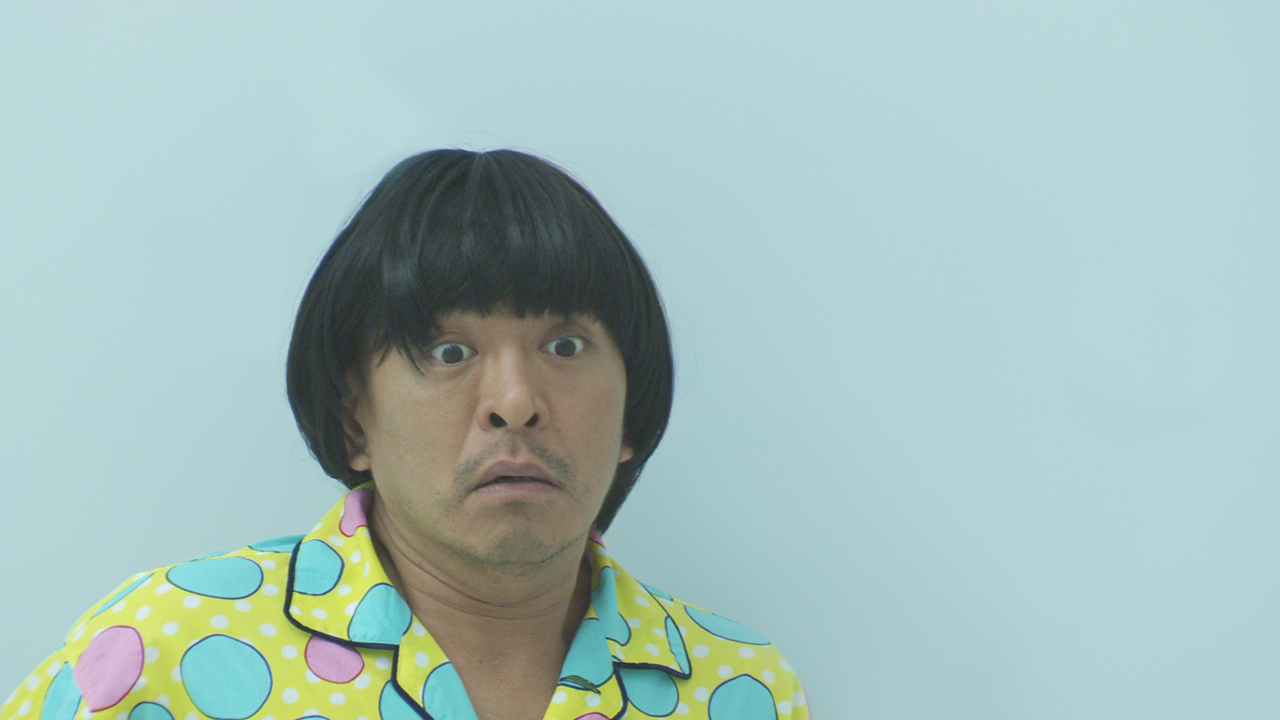 Every Third Thursday at Panke the screening defies attempts to categories what you see, what a "special" movie might be.  Donation/Spende
Door Open – 20:00; Screening starts – 21:00; Music – 23:00
Symbol
Directed by Hitoshi Matsumoto (Jap. 2009; 93 min)
A Spectacle from which to excel at almost absurd madness. Perfectly choreographed slapstick meets human tragedy. Religious symbolism in a total nonsense. An incredible masterpiece
A friend said: Also there's angel penises, like a lot of them. Seriously, this movie weirded me out.
I said: If you like conventional movies with clear, straight told stories and clear messages, this film should be avoided at all costs.
He said: Well but: With symbol the director Hitoshi Matsumoto, who plays the lead role as prisoner in his film, created a stroke of genius, of which one has its bright joy and a lot hard nuts to crack. I had to see it! Assuming you can do with a sometimes rough and then something infantile humor of Japan you'll have the unique chance to see a film that is at a top places on the open-ended weirdness scale of film as Quentin Dupieux 'Rubber" may be.
I Said: So you was fortunate enough to catch this movie at a screening at Ukiyo at Panke?