The event takes place on the 13th of September starting at 19.00.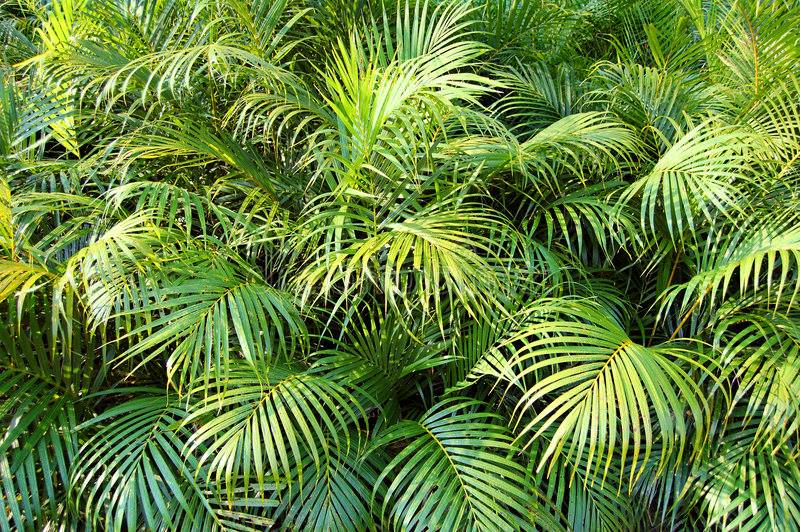 THE TOPIC IS POLYRHYTHMS
You can expect a very groovy edition with a special focus on music from the southern hemisphere. Brasil, Afrobeat, Highlife and related soul music from all over the world. For this reason the Beat Kollektiv / Wedding Soul buddies Lucky Loop & Marian Tone will share the ons and twos from 8pm-01am at lovely Panke Bar.