The event takes place on the 26th of September starting at 21:00.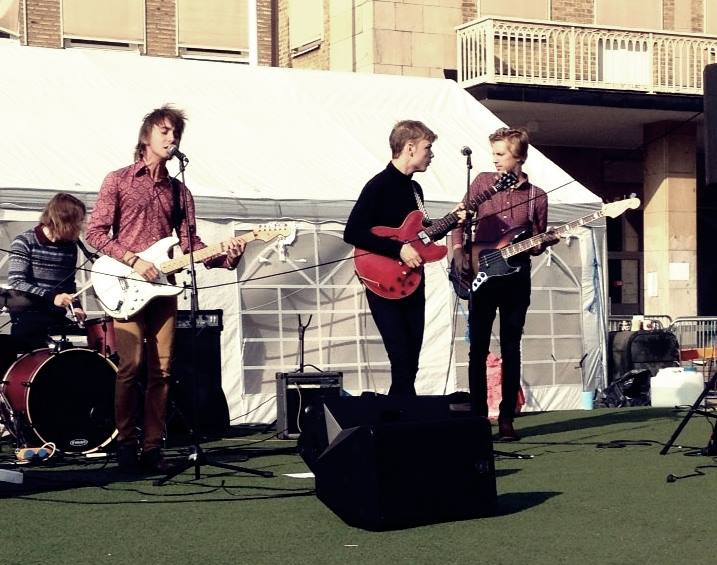 Now, when bands like Mando Diao and The Hives are getting old and tired, it's time for a new young band to step forward and bring life to the pop and rock scene.
The Sympathy is the best upcoming band from Sweden. 60's inspired melodies combined with a punky energy makes this band unique in its class. With two successful shows at the Cavern Club in Liverpool earlier this year, and a quick growing audience in their hometown Gothenburg, it is now finally time for the Germans to experience this hungry energetic live act.
Links:
facebook.com/sympathymusic
soundcloud.com/the-sympathy
http://open.spotify.com/album/0FQbkcWjA7HVWzgC2v4jHX