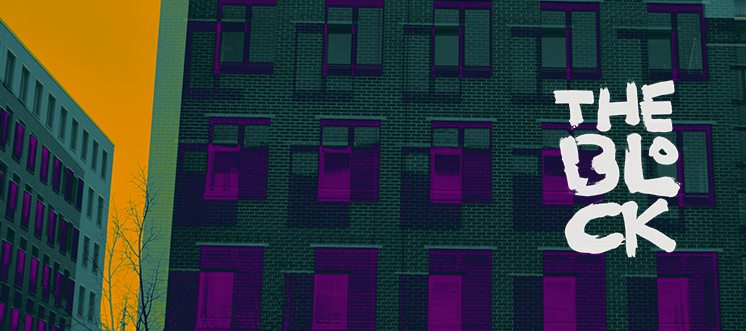 THE BLOCK #10 – Party & Art
(engl. discription below)
Wie immer bringen wir Party & Art in Berlins untergründlichster Premiumlocation zusammen und feiern eine derbe Symbiose aus Illustrationen, Streetart, Fotografien + Bass, Beats, Breaks & Spaß!!!
PARTY
♛ Phil Phader (Lichtblick / Bass:is'm /DD)
♛ Kaypod (Global Beatz)
♛ THE BLOCK Soundsystem
♛ Minagawa Takushi (Live)
ART
♛ Livepainintg by 15 Uhr morgens (Stand der Dinge, BÄR Stuff, @MKMX)
♛ Lea zeichnet & Andrina Samrey
♛ Smo Sienkiewicz & WhyAlix
Start Ausstellung: 20 Uhr
Start Party: 23:30 Uhr
Die Panke findet ihr im fünften Hinterhof der Gerichtstraße 23 nahe S-Bahnhof Wedding. Wir schildern bestmöglich aus.
engl. description
hyper amazing mega killa rave + exhibition for the ones who know. we deliver funky & heavy ghetto music by international & berlin based artists..