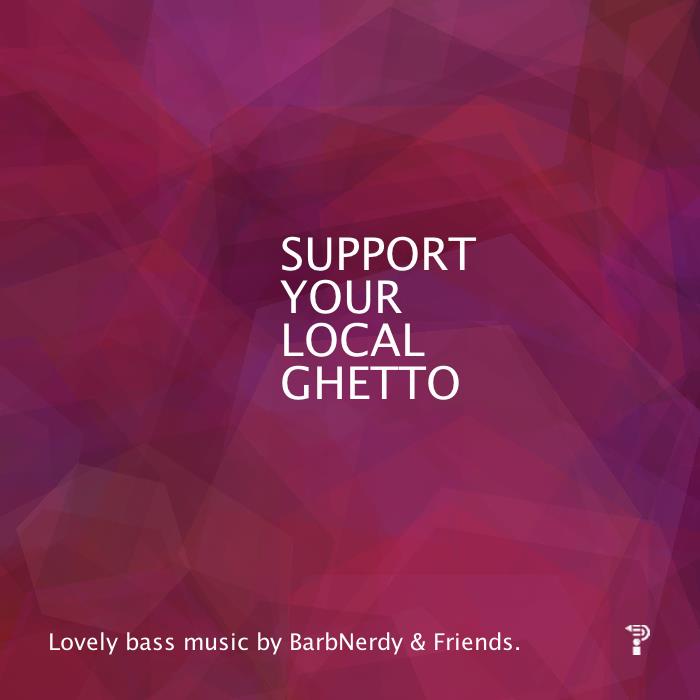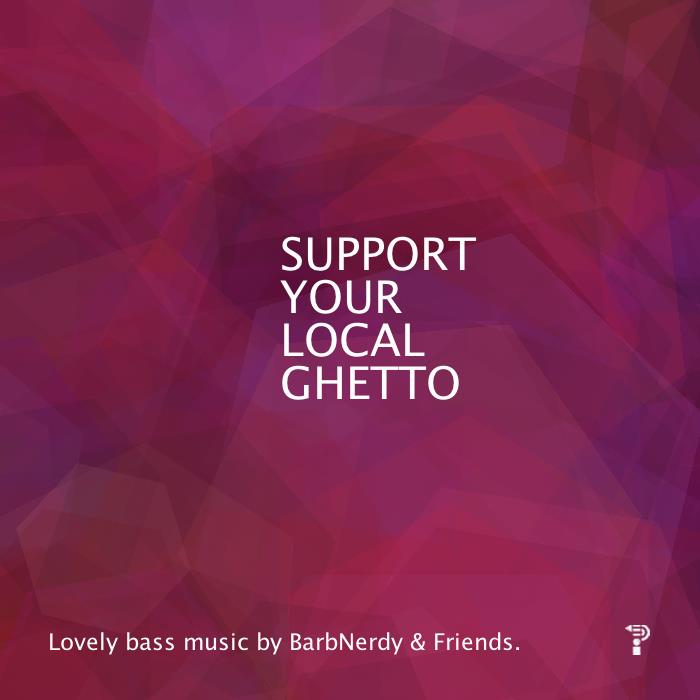 Tinker (San Francisco, False Profit) – DJ set
I Kicked A Cloud Once (Denmark) – Live
BarbNerdy (BLN, SYLG)
An innovative producer, DJ, and performer, Tinker is gaining attention for her original, melodic take on instrumental hip-hop and beat-driven bass music. A recent Berlin transplant from San Francisco, she has energized hundreds of dancefloors across multiple continents. Aptly nicknamed the "Galaxy Beat Girl," Tinker fuses an eclectic mix of hip-hop, 8-bit, wonky, breaks, cumbia, future beats, and more in a single set. She is a fast-blossoming producer in her own right and is currently working on her debut EP.
links:
www.tinkerbeats.com
www.soundcloud.com/tinker-beats
www.facebook.com/tinkerbeats
www.twitter.com/tinkerbeats
I Kicked A Cloud Once, is a Danish producer who is currently residing in Berlin. His music is all about experimental beats with spacey textures, deeply inspired by the LA beat scene with artists such as Flying Lotus and Samiyam. The beats are wonky and loose, but they will surely put your mind in a state of constant groove. IKACO is working on his debut EP at the moment, which is gonna be released through the danish label 'Greased Up Records' later this year. Be sure to catch him live for a lot of unreleased stuff!
http://ikickedacloudonce.bandcamp.com/album/bedroom-space-era