The event takes place on the 30th of August starting at 22:30.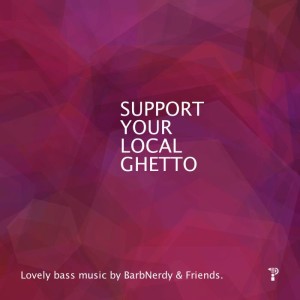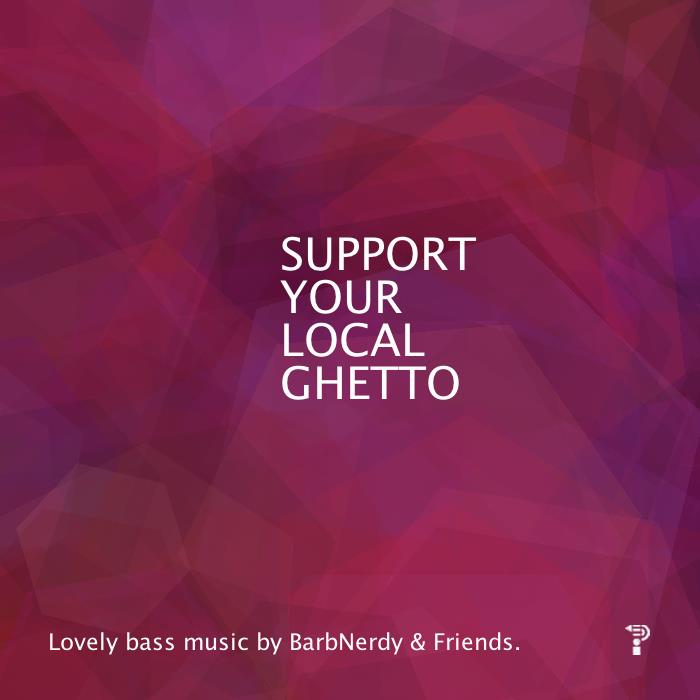 DJ Mother Perera (BLN, Jacoozi, FoF)
DJ Joney (HH, Saturate Records)
DJ MVDL (HH, iLL, eatthebeat)
DJ BarbNerdy (BLN, Support Your Local Ghetto)
+VJ Bruno 3ez (Brazil, http://3ezvisuals.wix.com/bruno3ez)
Premiere and a Replay!
Premiere, cause Sasha from Jahcoozi is playing for the first time at the local ghetto. We are really happy, that her busy schedules allows here to come along and play some wonderful music.
Replay, cause Joney and Malte are coming back from Hamburg. They loved it and you loved them..
So.. put on your dancing shoes and celebrate a beautiful night at the lovely Panke filled with lot of bass and Love!