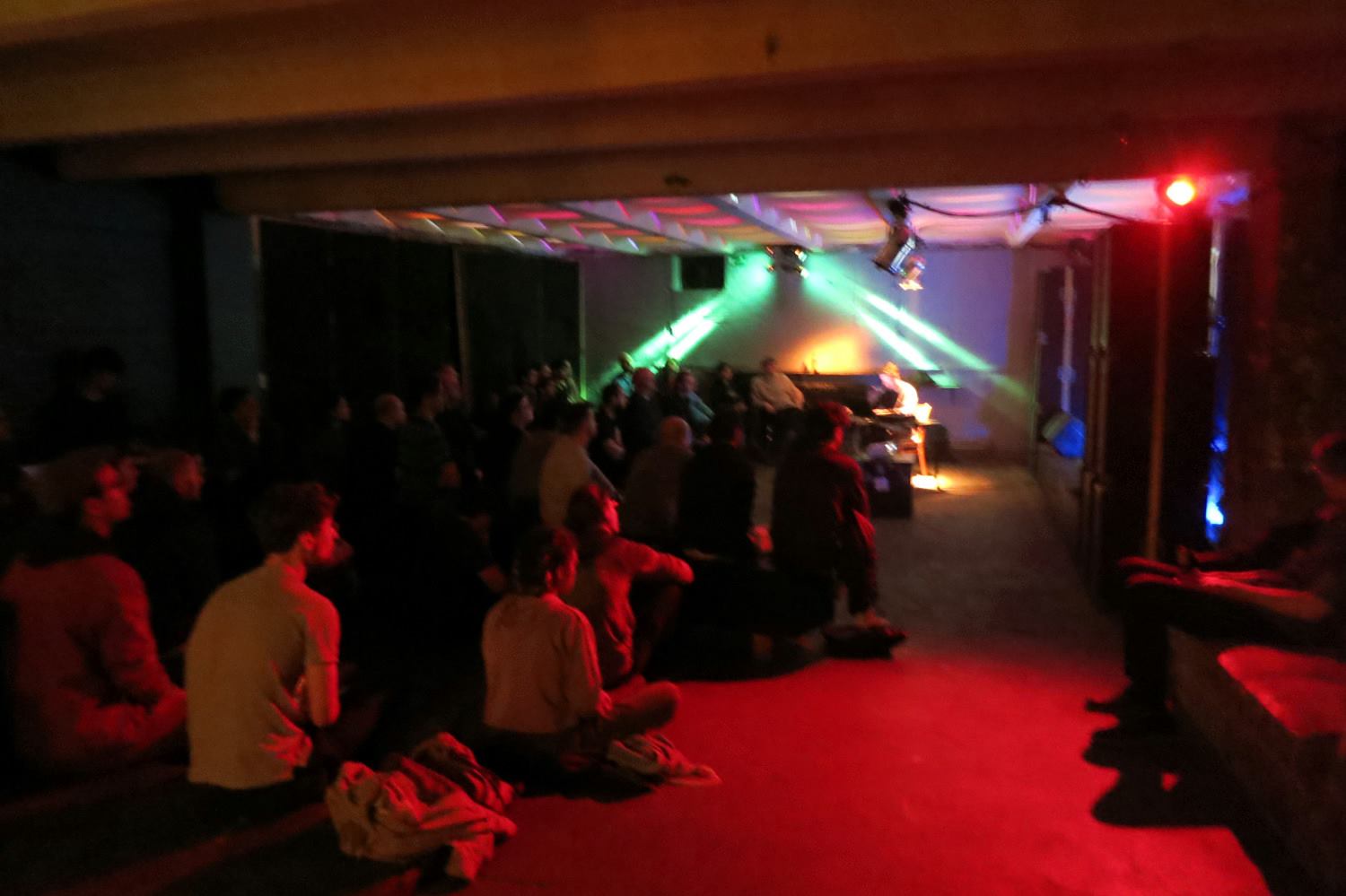 Dear All,
this coming Wednesday we will have a show-and-tell session for our User Group meeting. Bring your laptop with a Live set or a track on a usb stick and we will all give you our feedback. Alternatively, you could just show us one really cool workflow tip in Ableton Live or in your creative process in general.
Playing/presenting time is limited to 10 minutes so that as many people can present as possible. If you want to be absolutely sure to present, send us a PM on Facebook or a mail via meetup.com and you'll be at the front of the line. Please note that it will be on a first come, first served basis.
We are really looking forward to hearing your works and works-in-progress on Wednesday!
All the best,
Maya and Brian
Date: Wednesday, 11.04.2018
Time: 8 pm (on time!)
Admission: free