Scope is a meeting point for the creative and the curious, a platform for sharing and learning in an informal setting. Guest artists are invited to present a project, a concept, a process or an experience.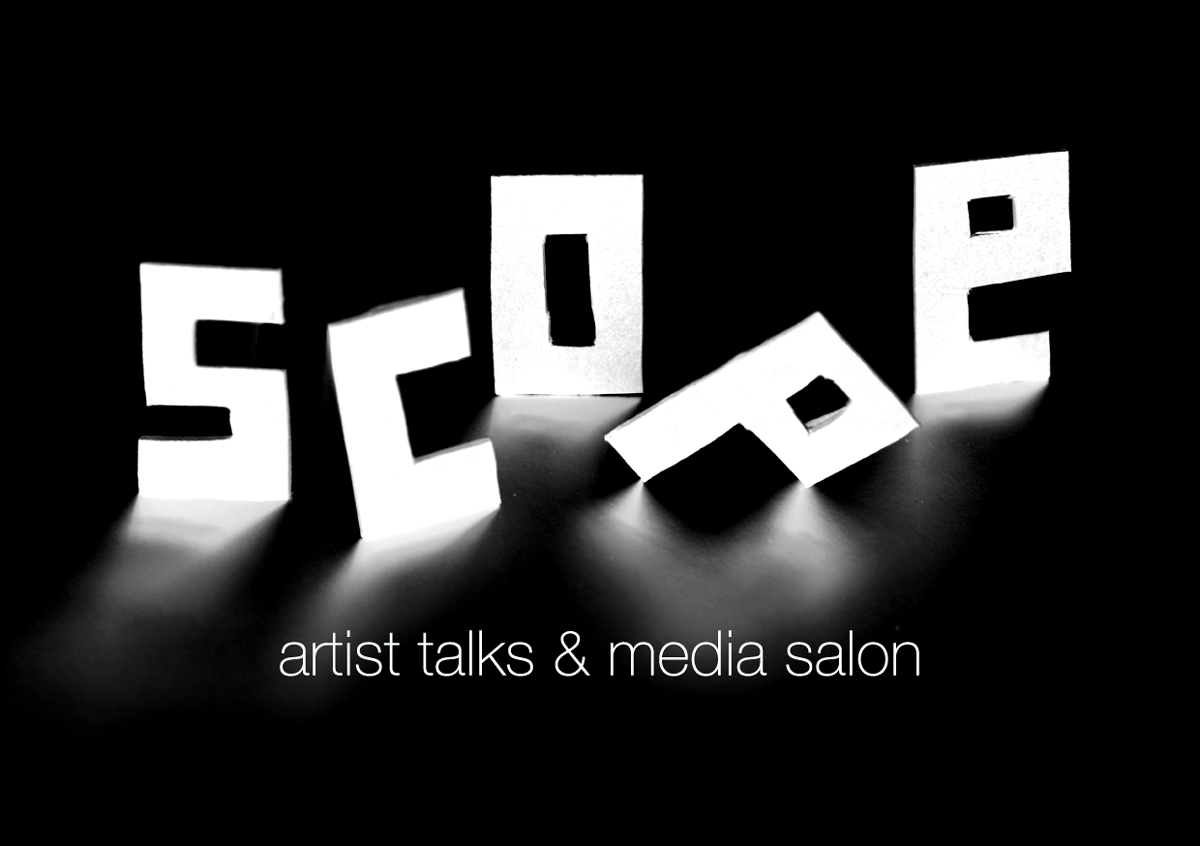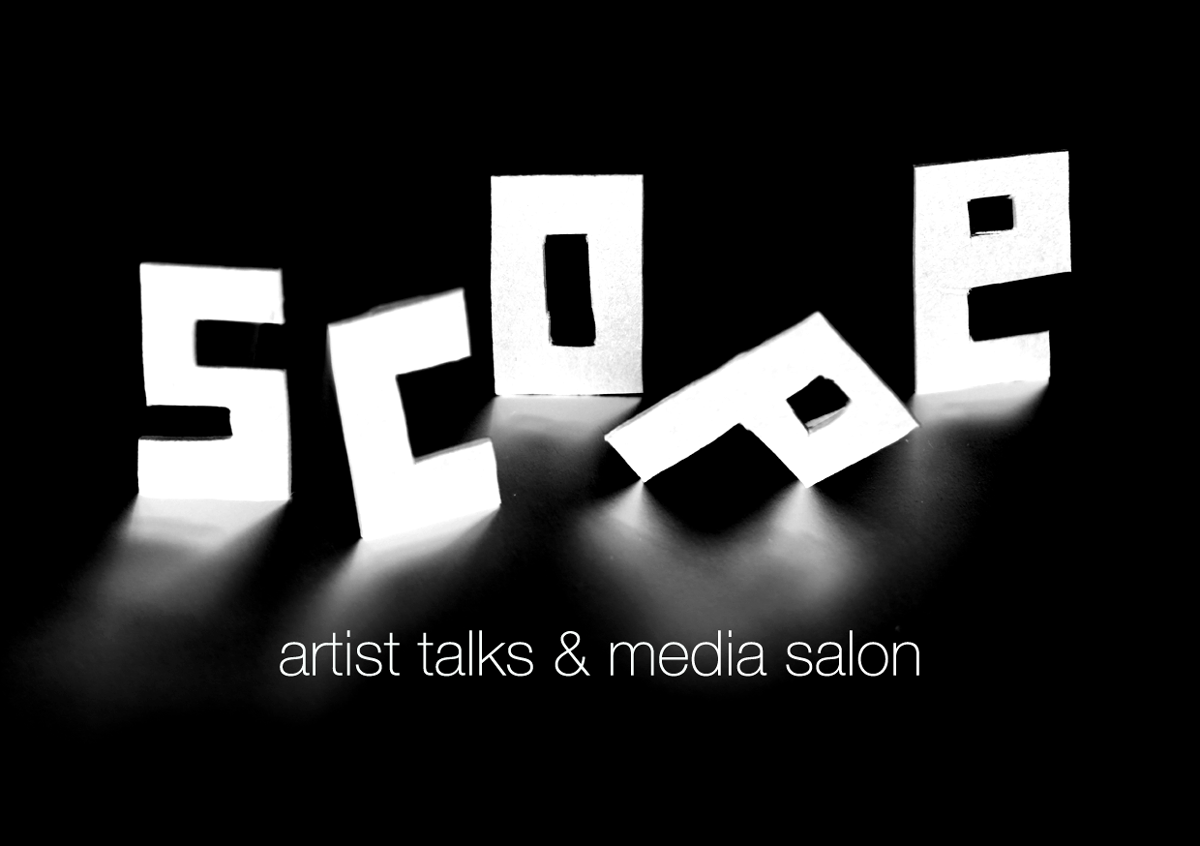 Gabriel Shalom
Gabriel Shalom is a director, audiovisual artist and composer living and working in Berlin, Germany. His signature work takes the form of rhythmically edited audiovisual compositions (videomusic). Taking inspiration from musique concrète, he explores the hidden musicality of everyday objects, unusual handmade electro-acoustic instruments, and manipulation of traditional instruments. He understands video to be a fundamentally audiovisual medium and strives to create highly synaesthetic works. His five channel videomusical installation The Tosso Variations premiered in his solo exhibition at MU Eindhoven. He has written and spoken extensively on Hypercubism, his theory of object-oriented aesthetics. He has been commissioned by brands such as MINI, Sony and BMW Italy. He has been an artist in residence at the Frankfurter Kunstverein, ZKM Karlsruhe and the CAMP Festival in Stuttgart. He is a member of the 2012 class of the Art Directors Club Young Guns.
In addition to his audiovisual work, Gabriel is a director of experimental narratives. His video essays are meditative reflections on the zeitgeist, often influenced by his theory of aesthetics, Hypercubism. His company KS12, founded together with partner Patrizia Kommerell, is a creative studio for experimental storytelling. KS12 has been commissioned by various media arts festivals such as Transmediale (Berlin), STRP (Eindhoven), and NODE Forum for Digital Arts (Frankfurt), as well as companies and organizations such as Wieden + Kennedy, British Council, BOX 1824 and Meiré und Meiré.
Pussykrew
Duo Ewelina Aleksandrowicz and Andrzej Wojtas (Tikul & Jendrek), known collectively as Pussykrew, make art that eludes convention and merges the erotic and the ethereal with exquisite finesse. Using both visual and sonic media, the two artists marry the maximalist sensations of glitch with minimalist destructiveness to give performances that are beyond experimental. They are Berlin based artists who are collaboratively working within the area of new media. Their interdisciplinary practices range from audio-visual performance, live coding, multimedia installations to sound experiments, sensor based technologies and DIY electronics.
During their production of live visuals, video installations and videoclips they have collaborated with Leila, Darkstar (WARP Records) HTRK (Work, work, work Tour 2011 – Ghostly International), Raime (Blackest Ever Black) and Oni Ayhun amongst others.
In 2010 they've started their audio-visual noise project – Domestic Violence, which merges field recordings, live coding and audio-responsive glitches, by using self-made interfaces, controllers and patches. Domestic Violence performed in Finland, Germany, UK, Italy and Poland.
work by Tikul & Jendre has been presented at digital arts and video festivals around the world. They are constantly trying to challenge the viewer, through exploration of identity / queerness of human body / architectural objects and their transformations, synthetic-organic textures, glitch aesthetics, physicality of image and sound.Their works are attempting to bend the perception of time – intensify the senses and reactivate the dismissed areas of psyche.
Kasia Justka aka Pani K.
more info soon on http://scopesessions.org/2013/04/02/session-21-april-11th/