The event takes place on the 29th of September starting at 20:00.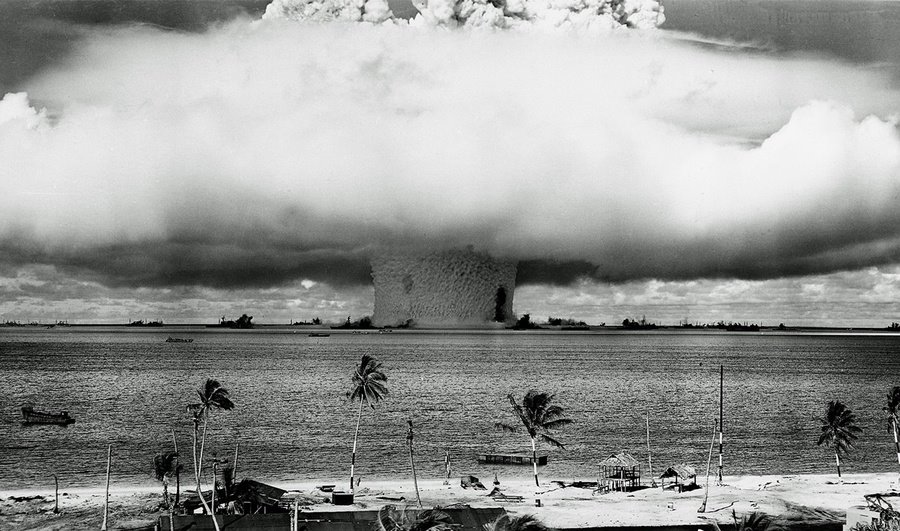 obnoxious ouroboros
presents
a very LOUD show
⊙ PART CHIMP ⊙
stoner sludge noise rock legends from london
⊙ SPECTRES ⊙
shoegaze noise rock mayhem from bristol
⊙ BRUTAL BLUES ⊙
space grind explosion from stavanger
⊙ WHORNS ⊙
sludge kraut heavyweights from berlin
https://www.facebook.com/Whorns
⊙ HURE ⊙
industrial noise destruction from berlin
!!! AFTER SHOW PARTY !!!
no presale
15€ at the door
write to obnoxiousouroboros@gmail.com to save a spot
spread the gospel, invite your grannies & join the madness
⊙ smash racism, sexism, genderism, homophobia, nationalism, fascism, drugism, religionism, lookism, borders (on the maps & in the minds), genres, scenes, image, trend, hype & any other brainwashit ⊙