The event takes place on the 4th of December starting at 20:00.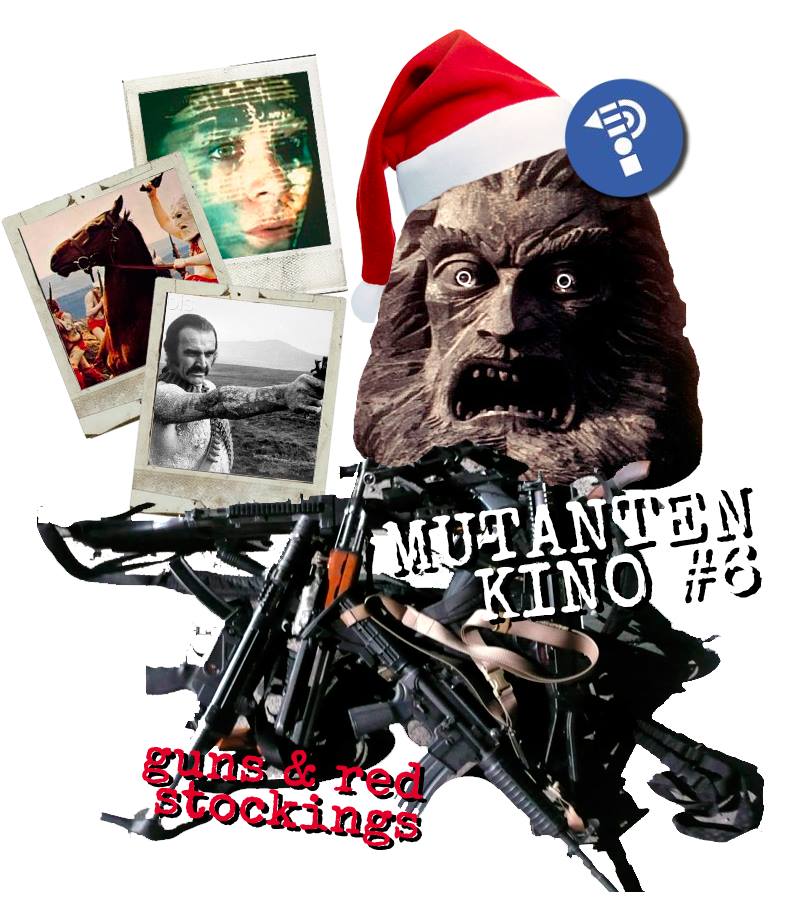 MUTANTENKINO präsentiert auf längst veralteten Tonbildträgern thematisch zusammengestellte Klassiker und Neuheiten des postapokalyptischen (Kurz-)Films in dystopischem Ambiente an endzeitlichen Orten rund um Berlin.
MUTANTENKINO feiert sein Comeback in der Panke im Wedding (Gerichtstr. 23), einem wundervollen Club mit veganem Bistro in einem alten Fabrikgebäude – ein Ort, der auch im zukünftigen Ödland der zerstörten Ruinen Berlins als Anlaufpunkt für überlebende Helden und Pioniere einer neuen, besseren Welt weiterbestehen wird.
—
Unter dem Thema "Guns & Red Stockings" präsentiert MUTANTENKINO diesmal nebst einem oder zwei handerlesener Kurzfilme den dystopischen Fantasykultfilm ZARDOZ!
IMDB: http://www.imdb.com/title/tt0070948/
Trailer: https://www.youtube.com/watch?v=kbGVIdA3dx0
—
Der Eintritt ist frei, Spenden sind jedoch erwünscht – aber bitte kein Geld, denn das wird nach dem Untergang nicht mehr wert sein als anderes buntes Papier…
—