Mayday is a special day and we are going to celebrate it with opening our garden for the first time to guests, in which we hope to grow and harvest tons of food!!! For this important reason Žilvinas Noruišis is going to play some soul music!!!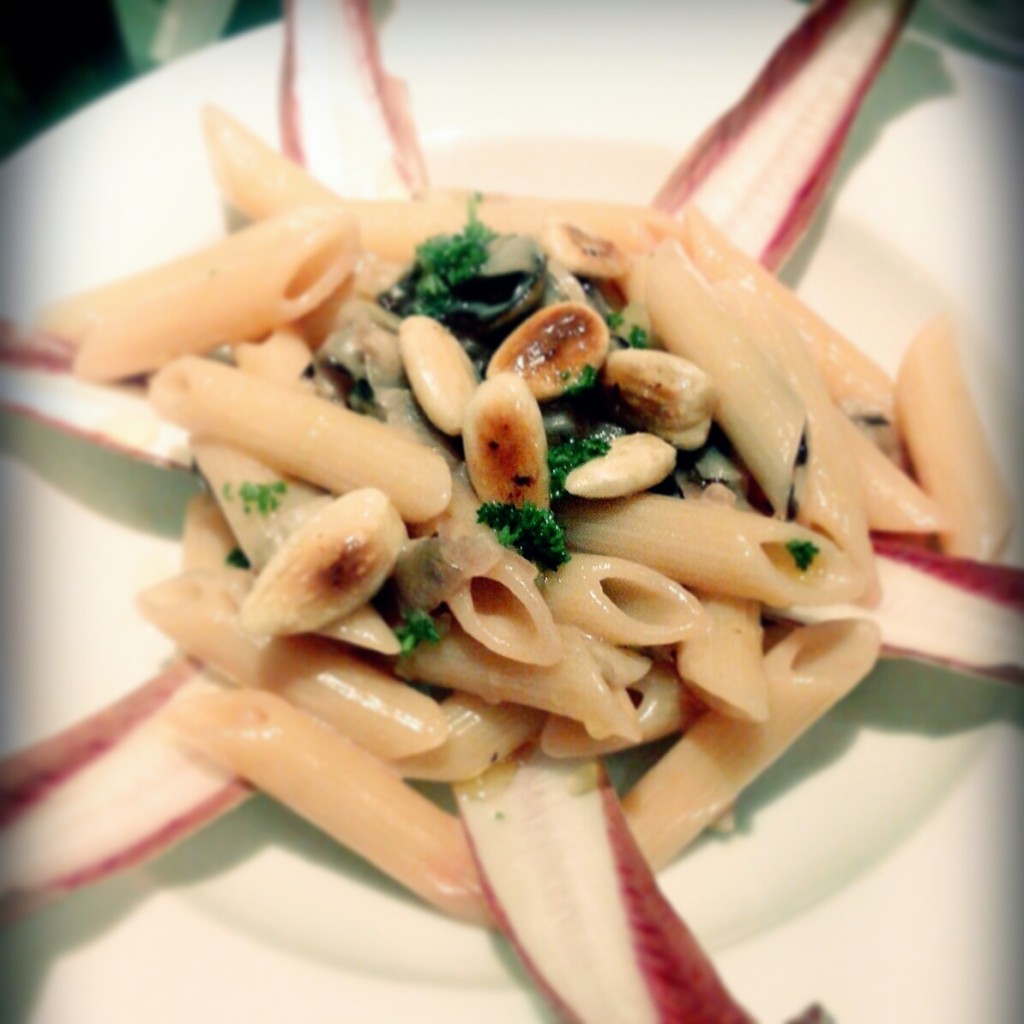 Looking forward to see you.
➫Wed May 1st: Zucchini and mint risotto with roasted almonds and balsamic reduction – Quinoa falafel in wrap with avocado salad and lemon dressing – Pastry
➫Thu May 2nd: Potatoes soup with roasted garlic – Panino with grilled aubergines, smoked marinated tofu and rucola salad – Pastry
➫Fri May 3rd: Broccoli soup with soy sesame whipped cream – Veggie burger with fries and salad – Pastry
➫Sat May 4th: Spinach salad with berries, cashew nuts and mango vinaigrette – Veggie burger with fries and salad – Pastry
➫Sun May 5th: Green salad with asparagus ginger and beetroot -Hummus and Tzatziki with homemade bread an grissini – Pastry
Quinoa's kitchen will open officially the doors from 12:12 to provide pleasure to your taste and healthy food for both your body and mind.
From now on we will be there cooking for you daily from Wednesday to Sunday, from 12:00 to 18:00. For group with more than 8 people please reserve first as well for special requirements.
During some evenings we organize dinners and culinary events, we will keep you informed trough our monthly calendar program.