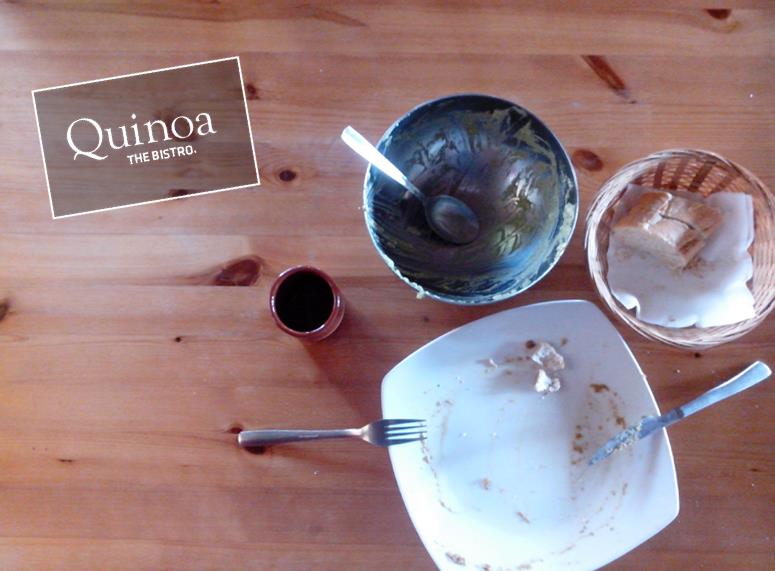 ➫ WEDNESDAY May 29th:
[VEGAN] Millet salad with artichokes and lemon dressing
[VEGAN] Backed tomatoes, rice and potatoes gratin
[VEGETARIAN] Penne alla boscaiolaEVENING FINGER FOOD
[VEGAN] Hummus with carrots, celery sticksSWEET
[VEGAN] Chocolate cake➫THURSDAY May 30th:
[VEGAN] Chick peas soup (Italian pasta e ceci)
[VEGAN] Ratatouille on crispy bread with a salad
[VEGAN] Veggie Tartare with 3 saucesEVENING FINGER FOOD
[VEGAN] Warm veggie sandwiches
SWEET
[VEGETARIAN – BIO EGGS] Crêpes
➫FRIDAY May 31st:
[VEGAN] Alfalfa sprouts on a mango avocado salad
[VEGAN] Rigatoni with broccoli and cherry tomatoes
[VEGETARIAN] Veggie burger with mashed potatoes
EVENING FINGER FOOD
[VEGETARIAN] Vegan quiche
SWEET
[VEGAN] Quinoa chocolate cookies
➫ SATURDAY June 1st:
[VEGAN] Beetroot salad with asparagus and almonds
[VEGAN – VEGETARIAN] French onion soup
[VEGAN] Vegan Paella
EVENING FINGER FOOD
[VEGETARIAN – BIO EGGS] Potatoes spanish salad (ensaladila rusa)
SWEET
[VEGAN] Seasonal fruits
➫SUNDAY June 2nd:
Vegetarian and Vegan brunch, ask our kitchen!
⋐⋐⋑⋑⋐⋐⋑⋑⋐⋐⋑⋑⋐⋐⋑⋑⋐⋐⋑⋑⋐⋐⋑⋑⋐⋐⋑⋑⋐⋐⋑⋑
Quinoa loves animals so we decided to develop a menu for our little furry friends, a meal designed specially for them, ask us about the daily menu.
⋐⋐⋑⋑⋐⋐⋑⋑⋐⋐⋑⋑⋐⋐⋑⋑⋐⋐⋑⋑⋐⋐⋑⋑⋐⋐⋑⋑⋐⋐⋑⋑
Quinoa's kitchen will open officially the doors from midday to provide pleasure to your taste and healthy food for both your body and mind.
From now on we will be there cooking for you daily from Wednesday to Sunday, from 12:00 to 19:00. For group with more than 8 people please reserve first as well for special requirements.
During some evenings we organize dinners and culinary events, we will keep you informed trough our monthly calendar program.