The event takes place on the 16th of May starting at 8.00.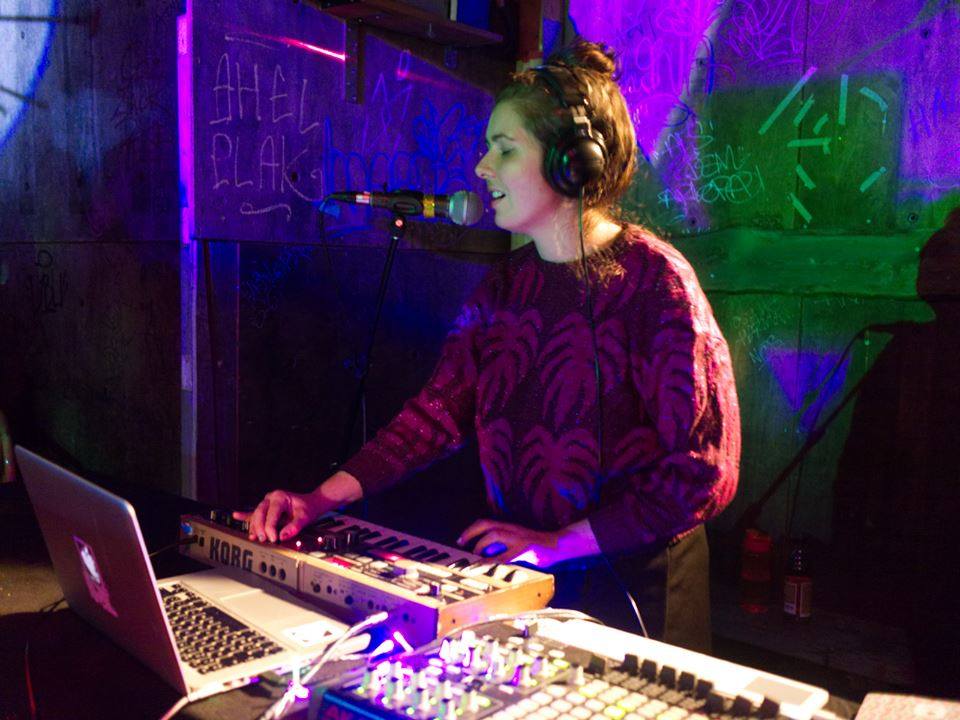 We would like to invite you join our next meeting and meet the artist Wild Anima.
Wild Anima comes from the wild soul, the raw state of nature sleeping inside all of us. The intimate part of our living essence. A vocal ambient electronic project merging influences from trip hop, electronica, techno and ambient music, with poetic lyrics that feed the soul, the anima. In her presentation her main focus will be to show how she uses Live's looper for her live sets, how she creates beats and more generally share her creative hints and impulses in music productions. Afterwards she will do a short live showcase and present some of her productions.
We look forward to seeing you,
Maya and Brian