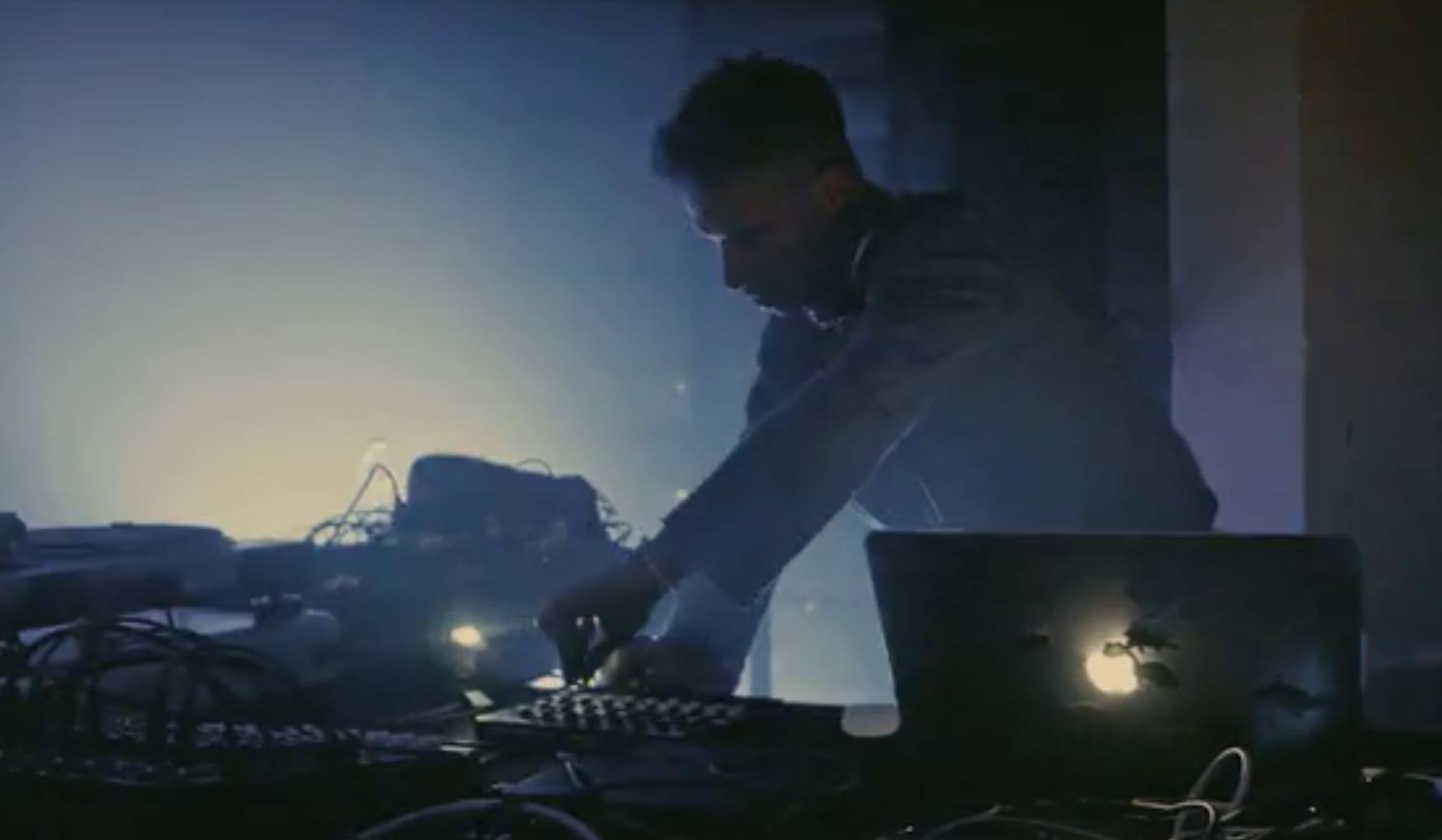 Dear All,
at this month's User Group meeting, we are really happy to have Laurant Mialon, aka La Peste, who will be showing the details of his live setup and provide insight into his production approaches and techniques.
Laurent Mialon started La Peste in 1998, which combines the psychedelic intensity of speedcore with complex polyrhythms, electroacoustic soundscapes, and a constant search for the ultimate energy eruption. He has also created a like-minded music community around his label Hangars Liquides.
We are looking forward to seeing you next Wednesday!
All the best,
Maya and Brian