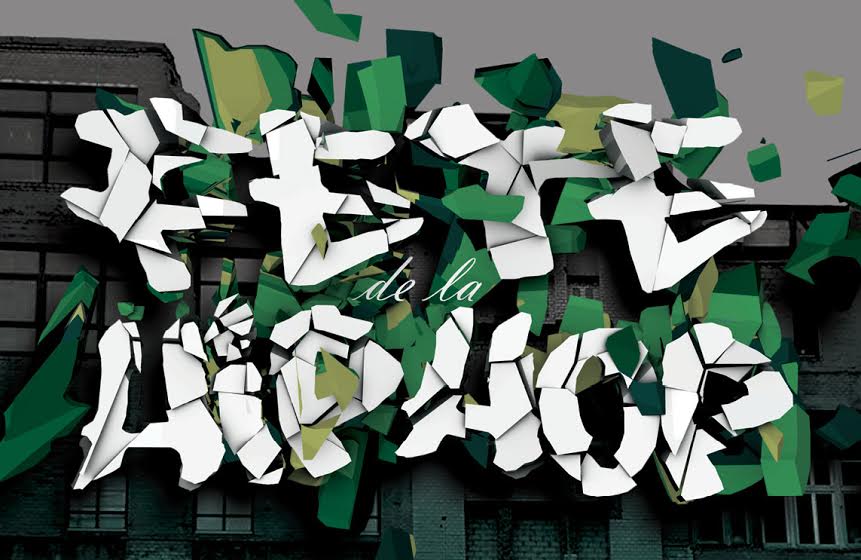 As is usual in Panke every year, the time everyone celebrates Fête De La Musique, we keep it real, no shit and no pretensions with our own celebration of street art. This time the celebration is the biggest yet, with our in-house crews Ecke Prenz, Backyard Joints, East-West Session and ourselves uniting for a whole weekend of real Hip Hop art.
<><><><><><><><><><><><><><><><>
Friday June 20th
19:00
Exhibition opening by Julija Goyd and Awkart
(http://www.julijagoyd.com/
https://www.facebook.com/AwkArt)
22:00
Ecke Prenz Special
Live:
– Fresh Face & b.e. Schaufel (https://soundcloud.com/schaufelundspaten)
– D-Fekt (https://soundcloud.com/dj-d-fekt)
– NDA (https://soundcloud.com/nicestdudesaround)
DJ's:
– BinhLovesYou & EckePrenz (https://soundcloud.com/binhlovesyou)
<><><><><><><><><><><><><><><><>
Saturday June 21st
Music outside, live painting, break dancing, basketball, food served to you all night by Kräuterkollektiv and other activities.
16:00 – 05:00
Real Hip Hop action all-day action live on stage with:
– Bluestaeb (https://soundcloud.com/bluestaeb)
– S. Fidelity (https://soundcloud.com/spacefidelity)
– Figub Brazlevič (https://soundcloud.com/figubbrazlevic)
– Weird Kong (https://www.facebook.com/WeirdKong)
– Despotin Fam (https://www.facebook.com/despotin.fam?fref=ts)
– iGadget's Gruppentherapie (http://facebook.com/iGadget.de)
– JollyJay & H20 (https://www.facebook.com/JollyJayandHtoO)
DJ's:
– Marian Tone (https://soundcloud.com/marian-tone)
– BeatPete (https://soundcloud.com/beatpete)
– Donald (hhv.de)
– Rave (hhv.de)
– Warren O and Marlo from Elevate (https://www.facebook.com/ElevateBCR)
<><><><><><><><><><><><><><><><>
VJ's:
– Disaster Girl
– Grandchild
– AWK Art
<><><><><><><><><><><><><><><><>