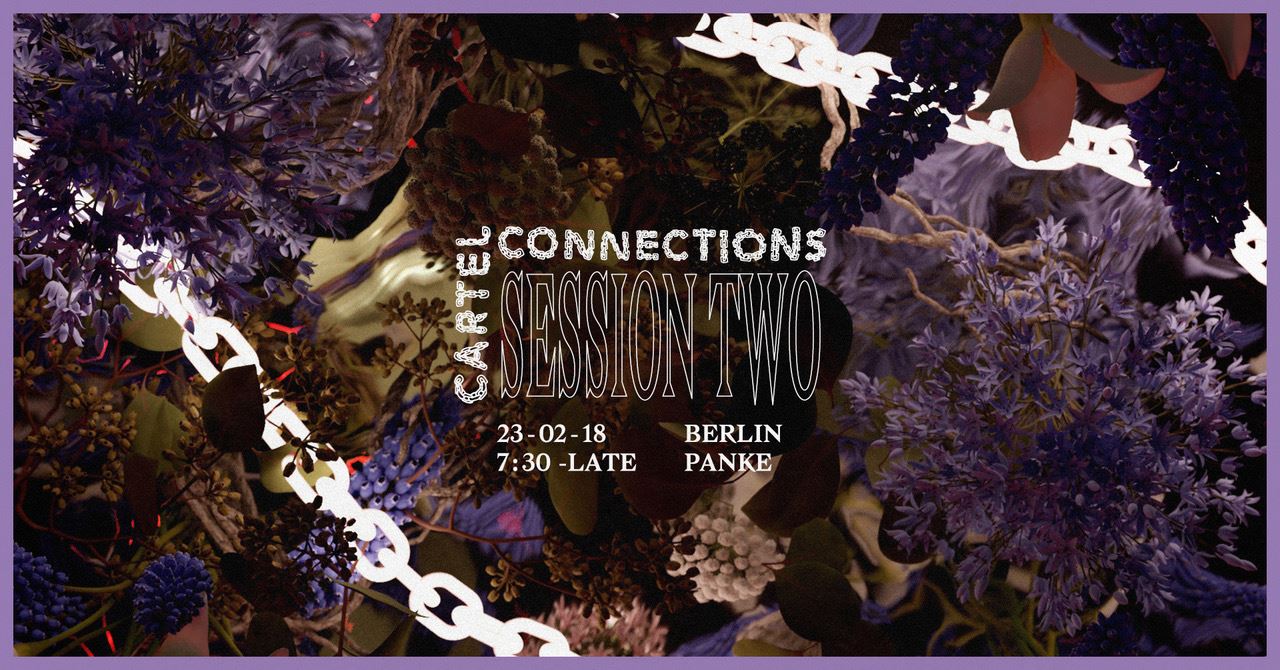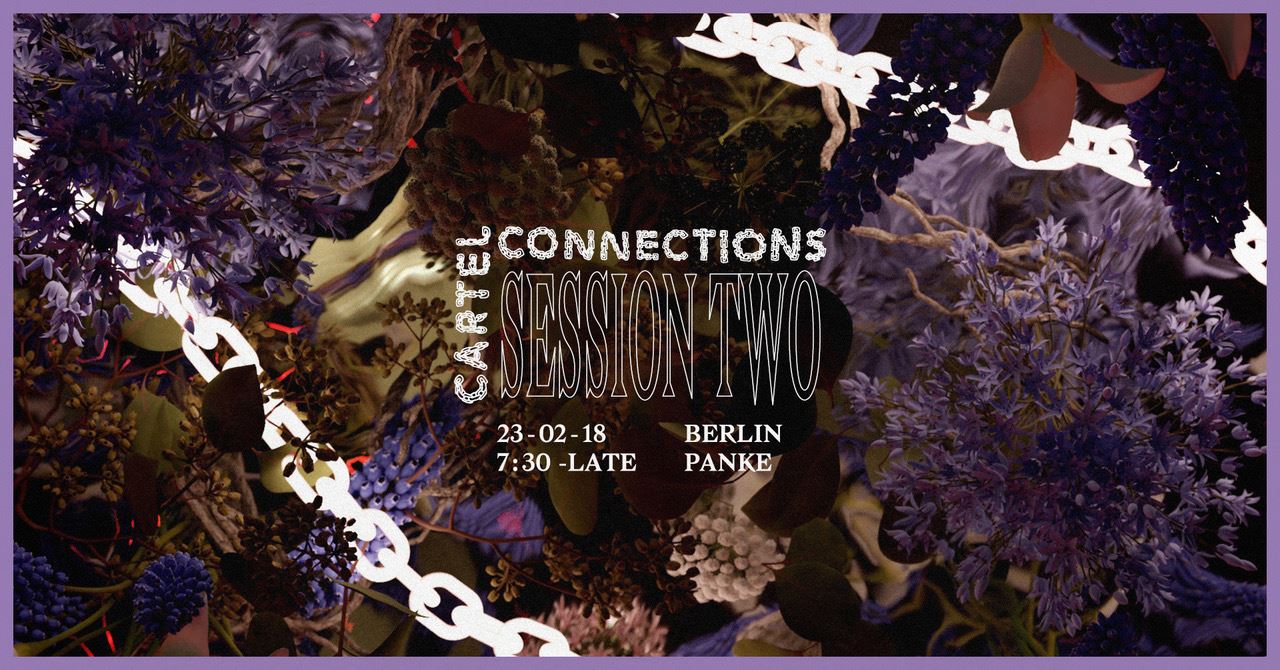 Mad Hatter Projects and Cartel Blanche bring you, CARTEL CONNECTIONS.
Linking the fractals of both cities underground scene, for an electric night of contemporary visual artists and performers.
London – Berlin.
"We have all the pieces to the puzzle
but
We can't find the picture on the box."
"Now we build it."
Visual Artists:
Emily Fairlie Baker
Wenhui Zheng
Karl Kolwalke
Steph Jed
Mister Mex
right2thebone (zines)
Screwed Club x Feinshmeckaz – L'ÈCOLE DE LA FLEUR (Special Release)
Dance by CompanyHAA
Music:
Matsvno
cut.malina B2B Elion Sol
Odd
Stray Edwards
Alloinyx
+ a secret act..
Entry: €10