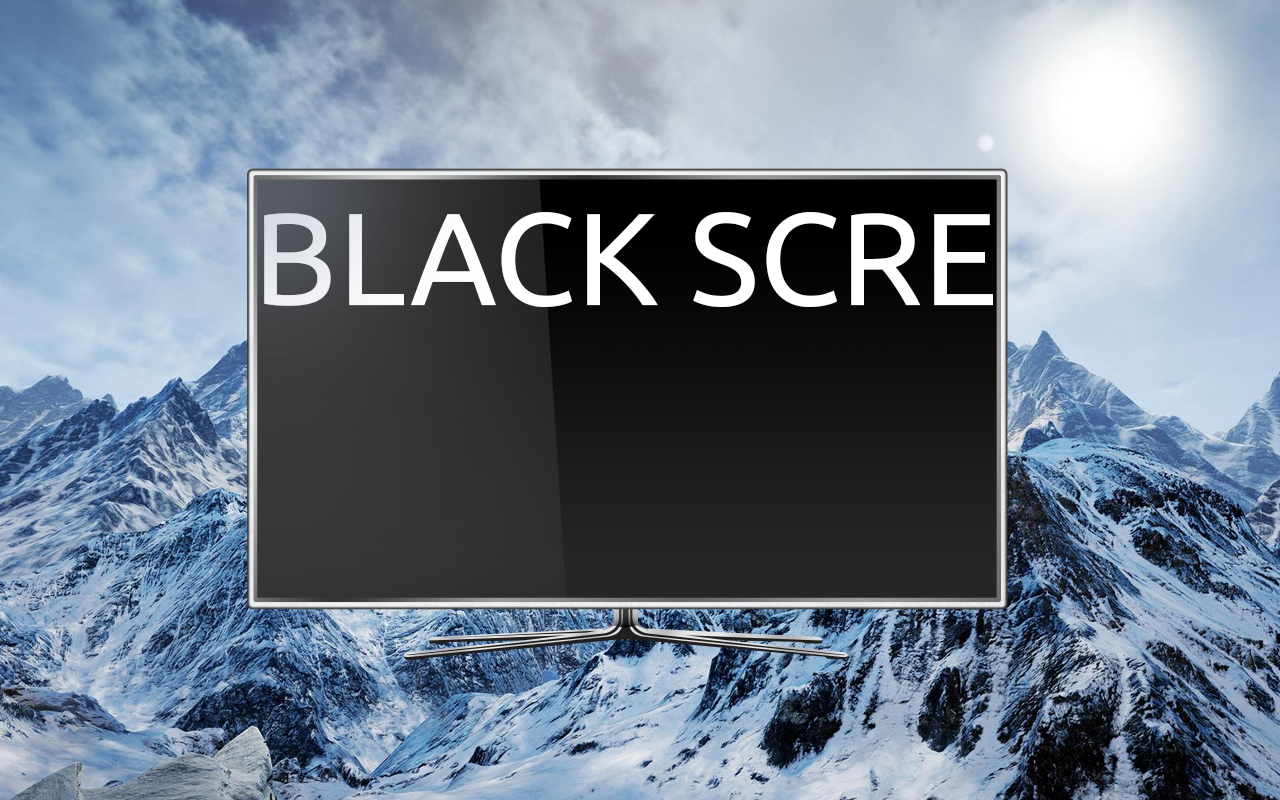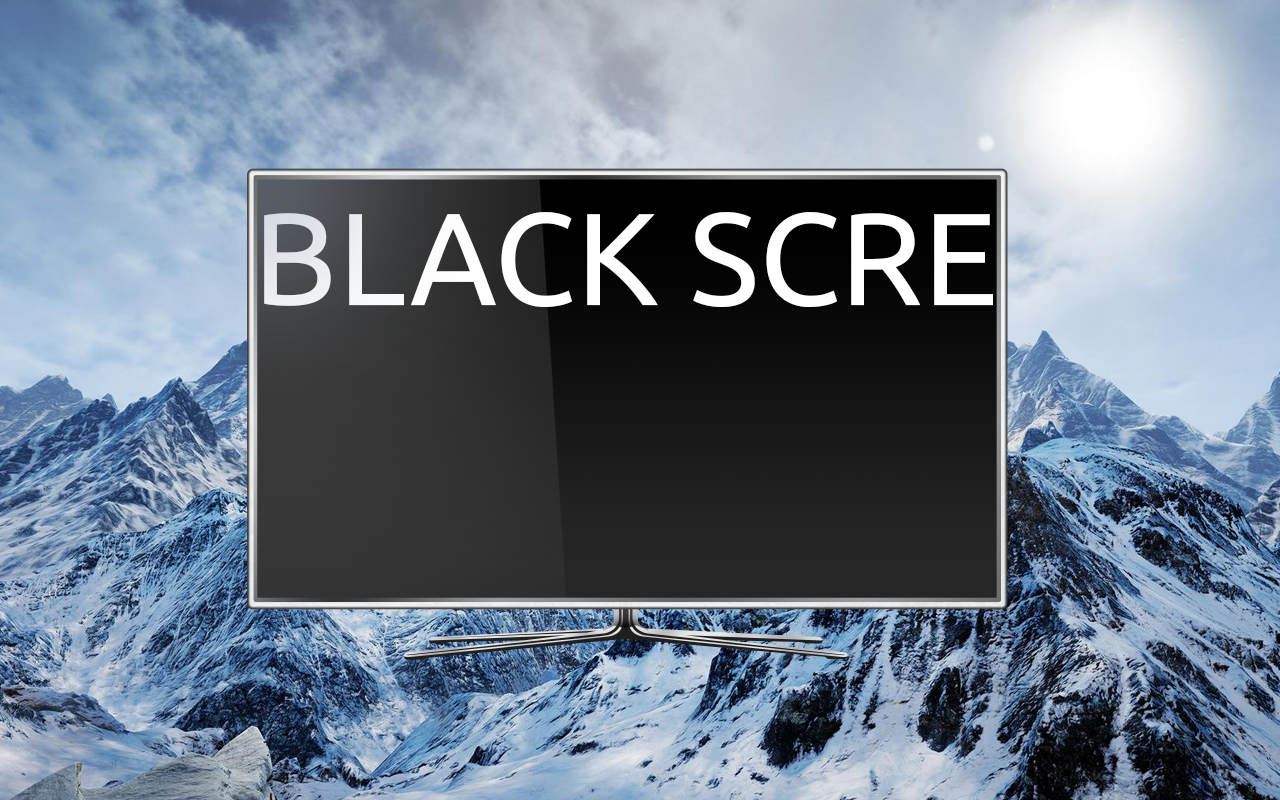 panke.gallery proudly presents BLACK SCRE a sound installation by Kim Asendorf and Ole Fach.
VERNISSAGE: 03 February, 2018, 7pm – 9pm
EXHIBITION: 3 – 22 February, 2018
Opening times: Thu, Fri 3 – 7 pm
and Sat 3 – 8 pm
BLACK SCRE
At the end of the screen there is no visual content left.
For the panke.Gallery, Asendorf and Fach have designed a bizarre, fictive and site specific multimedia device landscape. The devices transmit only selected and computed acoustic signals and show no visual content, except pure black. They are declaring the visual channel for redundant. In this seemingly familiar world, the visitor moves through an unreal soundscape and gets an vague impression of life after screen.
ARTISTS:
Kim Asendorf
http://kimasendorf.com/
Ole Fach
http://www.olefach.com/
details: http://panke.gallery/