The event takes place on the 27th of October starting at 15.00.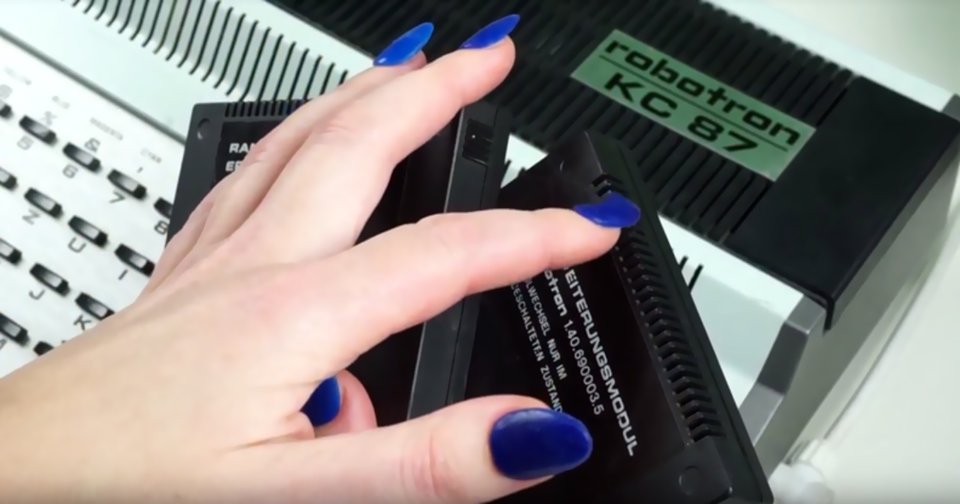 15:00 – 17:00 workshop 
Nadja Buttendorf
17:00 – 19:00 panel
Diana McCarty, Pit Schultz (Moderation: Sakrowski)
19:00 – 21:00 lecture
Joachim Blank
after the reunification of Berlin, the first net art projects grew out of the proximity of club and lab, in terms of both protagonists and locations. alongside their artistic and technological significance, these net art activities had a powerful influence on the city as innovative social structures. contextualization systems such as international stadt, the thing, obn and mailing lists such as nettime and rohrpost, as well as live-work spaces such as kunst und technik or bootlab were important features of berlin's cultural landscape.
what does collaborative work mean within the changing structure of the net(work) today? do social-media platforms represent a new foundation for real social networks, or do they portend their end? is an artistic standpoint still conceivable in which critique does not always lead to affirmation and technological innovation is not directly transformed into a product? can social networks further collaborations instead of getting lost in the emotionality of the externally governed net discourse? these questions and more will be addressed in talks and discussions.
participants:
– Nadja Buttendorf
http://nadjabuttendorf.com
– Pit Schulz
https://de.wikipedia.org/wiki/Pit_Schultz
– Diana McCarty
https://www.facebook.com/diana.mccarty
– Joachim Blank
http://www.joachimblank.com
for further information please visit our website https://netzkunst.berlin
Berlin, Zentrum der Netzkunst – damals und heute
curated by Sakrowski and Tabea Rossol
Zentrum der Netzkunst
image: Nadja Buttendorf