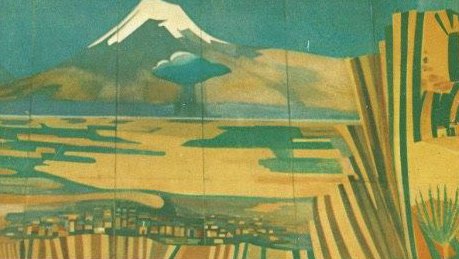 BACKYARD JOINTS presents WUN TWO & DIGITALLUC
Backyard Joints:
Dedicated to the dopest Joints in grown up Hip-Hop,
Beats, Funk, Soul and Jazz.
Creating a soundscape that makes your head nod and
your feet itch.
Backyard Joints Blog:
http://backyardjoints.blogspot.de/

<><><><><><><><><><><><><><><><>
LINE UP:
BEAT SET:
>>> Wun Two
Flying through your neighborhood in hyperspeed!
https://soundcloud.com/wun-two
>>> digitalluc (Sichtexot)
https://soundcloud.com/digitalluc
DJ's:
>>> BeatPete (Mellow Orange Music / Backyard Joints)
https://soundcloud.com/beatpetemixtapes/
http://www.youtube.com/user/BeatPeteMixtapes
>>> Educut
————————–————————–——-
Panke
Gerichtstr. 23, Hof V.
13347, Wedding, Berlin
http://www.pankeculture.com/