The event takes place on the 18th of October starting at 18:00.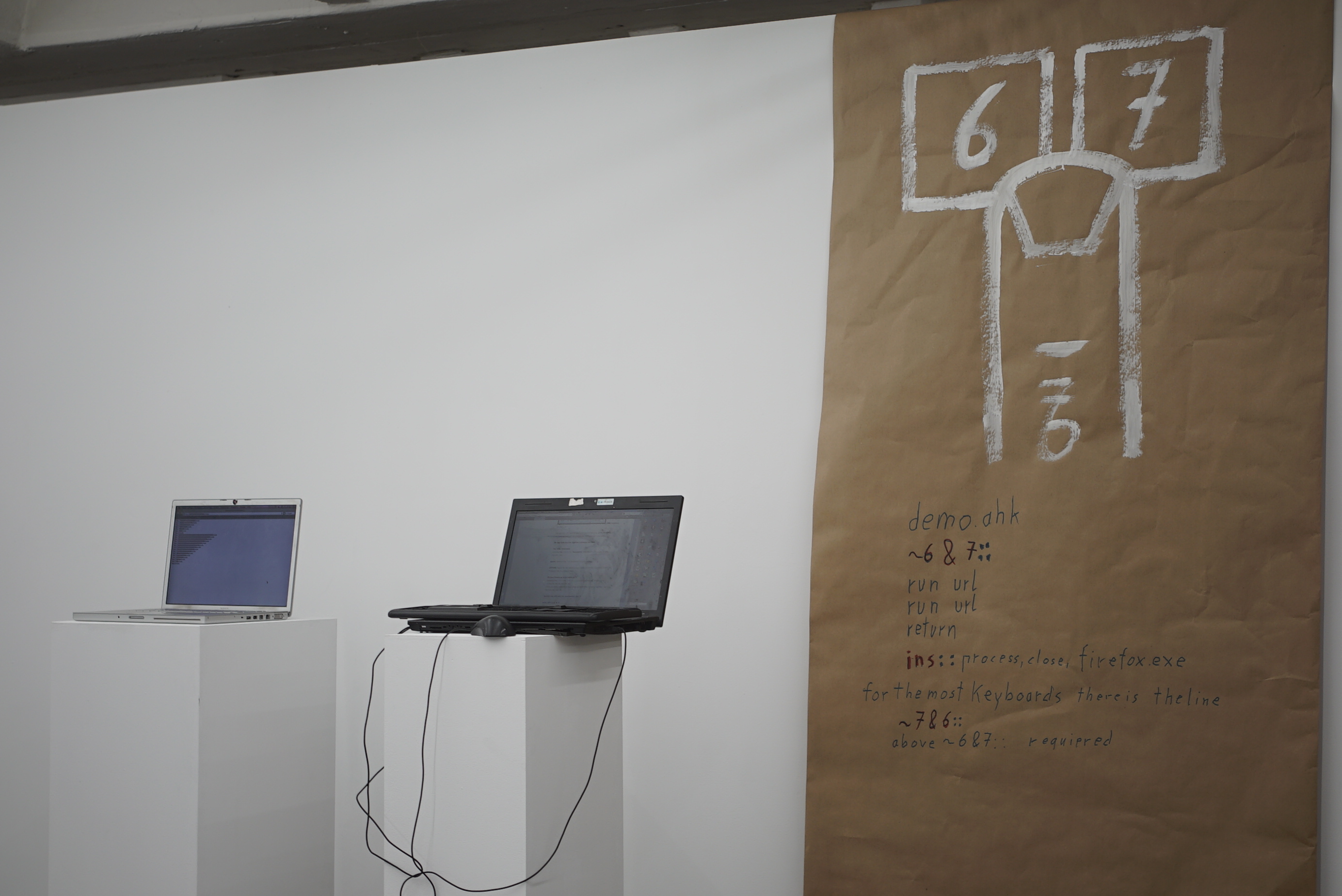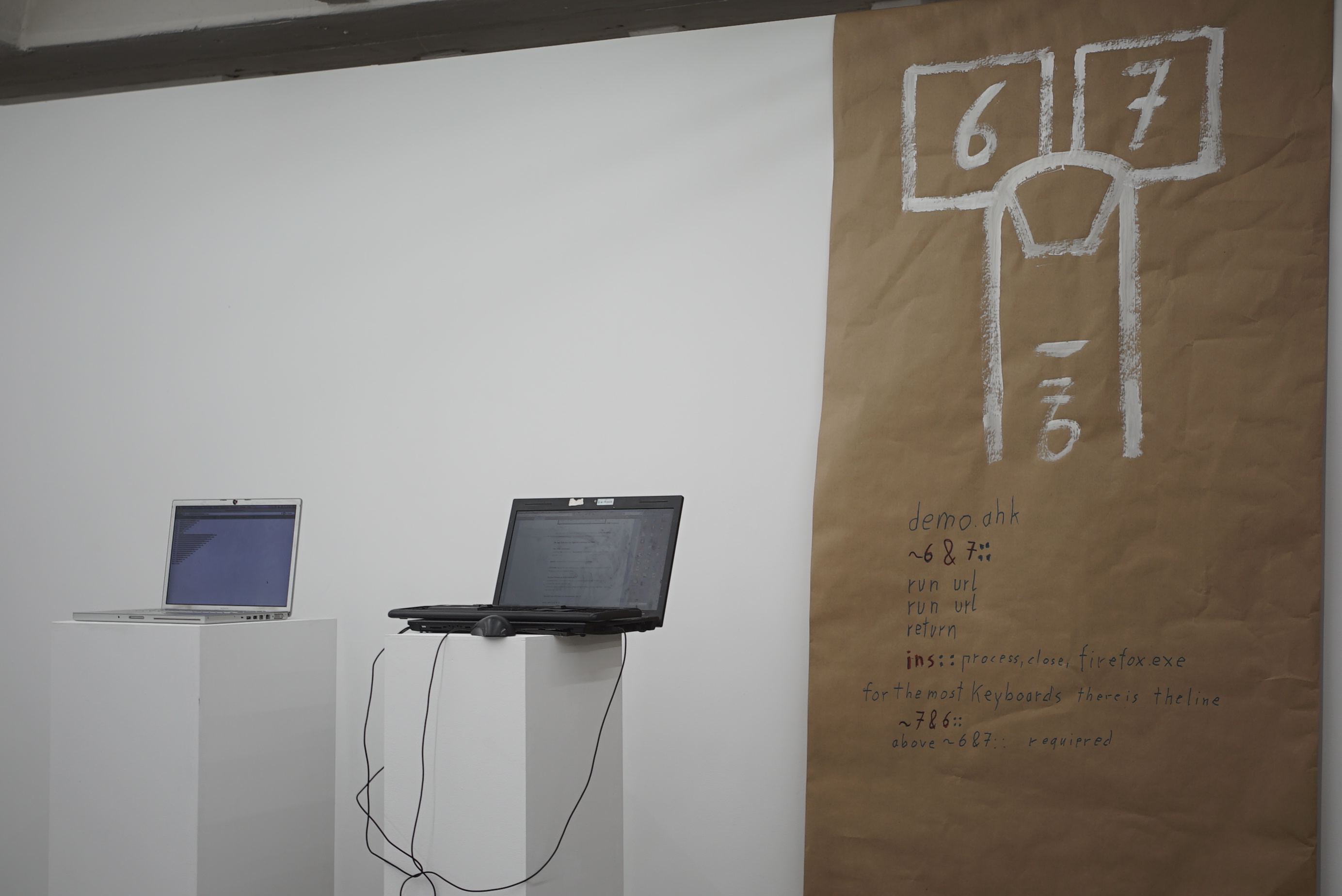 Artist lecture by !@SeX#─────██████████════█
#idnSTREETart and the shortcut technic
ABOUT ARTIST
!@SeX#─────██████████════█ take a stand against the mainstream, the loss of freedom and of opportunities for participation, as well as against the disappearance of public space, both in the city and online, as it is increasingly co-opted or colonized by multinational corporations.
The event is part of #Idnstreetart exhibition.
Exhibition opening hours:
Thu, Fri 1 – 7 pm
and Sat 3 – 8 pm.
Free entry