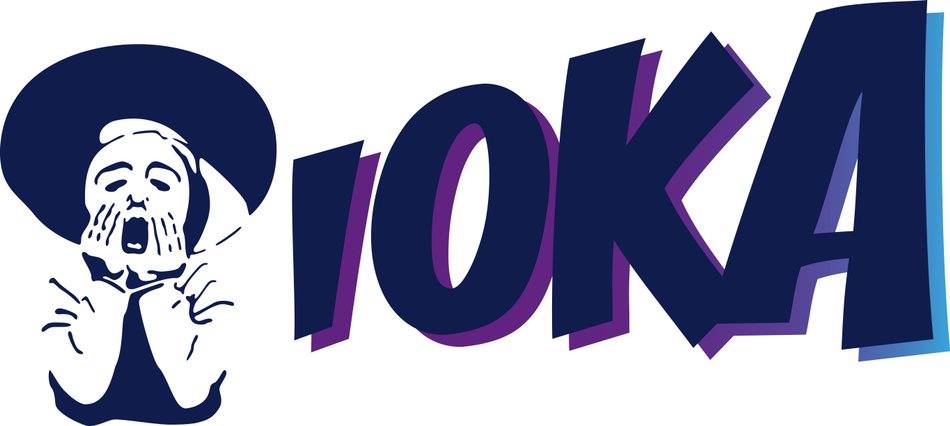 Upcoming Ableton user group Berlin meeting will be about compositional concepts and workflow. We look forward to welcome Jakob Gille. He is an excellent composer, drummer and producer for electronic music. Jakob will demonstrate his creative strategies on how he starts to make a remix, what aspects are important when making a selection of sounds from the original track and how to reconstruct a new track out of it.
Jakob is a trained pianist and drummer, has a diploma as composer and has been producing in various electronic genres for over 10 years under the pseudonym "Ioka". He also developed a unique electronic percussion instrument named "Tiako". His music has been featured in many compilations and is released by CongaRecords. As a composer, he wrote soundtracks for various documentaries and educational films as well as for product videos. Besides making music Jakob is also teaching composition for electronic music.
http://elektrokomposition.de/
For the second part of the meeting we would like to invite everyone to give us a short insight view of your personal compositional ideas and play an own track. (To give everyone a chance to participate the presentation time will be limited to max. 10 min).