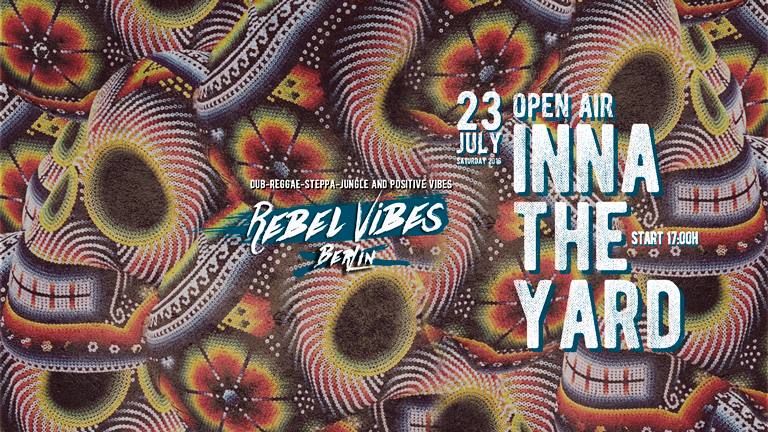 REBEL VIBES OPEN AIR SPECIAL
SAT 23 JULY 2016 · START: 17:00 h
PANKE. GERiCHTSTR. 23 //BERLIN, WEDDiNG http://www.pankeculture.com/how-to-find-us/
This saturday Rebel Vibes invites you to have a good time at Panke´s green garden!
A nice and easy open air session with several Selectors wishing you a good summer in case you are leaving for holiday!
We also say good bye to our friend Yugo who goes back to Japan after spending a good time in Berlin and touring many different cities of Europe.
We start at 17:00 outside in the yard and party goes on from 22:00 inside, so come early and stay late 🙂

At the controls: ***********
YUGO TAGUCHI (Japan)
MC DO (Berlin)
NG SELECTA (Italy)
SELEKTOR BONY (Berlin-Mexico)
more artists tbc