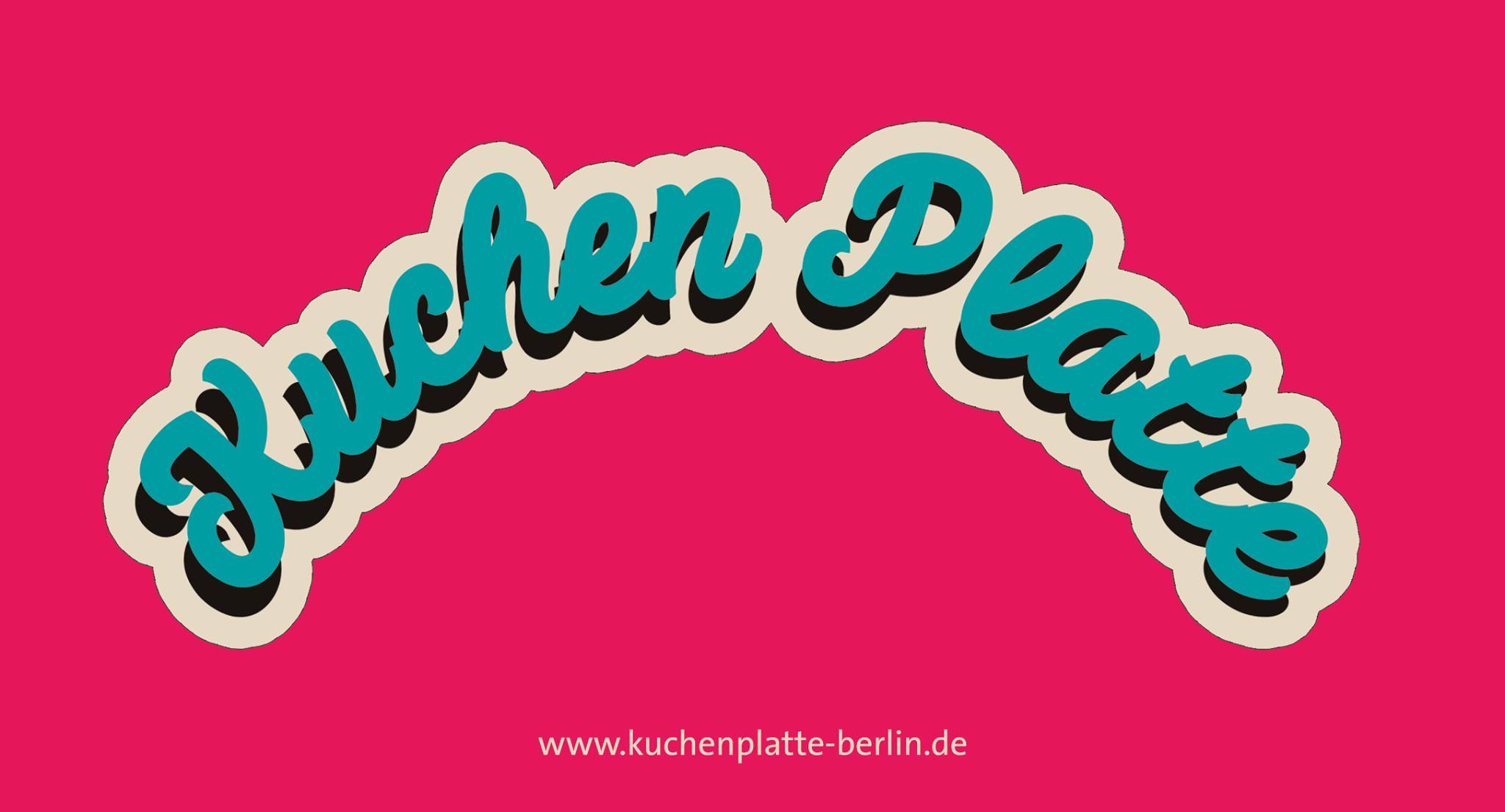 5 YEARS KUCHENPLATTE X 5 YEARS WEDDING SOUL
Records & Cakes – The original Vinyllover Market
Die Kuchenplatte ist zurück!! Samstag 25.02.2016 ab 14.00 Uhr!! Rares Vinyl & Klamotten, Kunst & Design, Kaffee & Kuchen.
DJs all day long: Beat Kollektiv and friends.
Es sind noch Standplätze verfügbar! Wenn Du also mit dabei sein möchtest, melde Dich am besten gleich auf www.kuchenplatte-berlin.de/#mitmachen an. Für ausreichend Licht an den Tischen ist gesorgt und es gibt an jedem zweiten Tisch auch Strom.
Diesmal findet die Kuchenplatte in der Panke (Wedding – Gerichtsstraße) im Rahmen des 5. Geburtstags von Wedding Soul: the party statt. Auch wenn Du nichts verkaufen möchtest, bist du herzlich eingeladen.
Gesamtes Programm unter:
Freitag: https://www.facebook.com/events/197767690630262/
Samstag: https://www.facebook.com/events/727564450727654/
—————————————————————————–
Die Kuchenplatte ist nicht irgendein Flohmarkt, auf dem defekte Videorekorder und Unterwäsche-Restposten
im Morgengrauen den Besitzer wechseln, keine staubige Plattenbörse voll grauer Sammlertheorie, die längst
vorbei ist, wenn echte DJs erst das Haus verlassen, keine überkandidelte Modeveranstaltung für Kids mit zu
viel Taschengeld.
Die Kuchenplatte in Berlin ist seit 2012 ein Ort des entspannten Zusammentreffens für Jungs und Mädels, Szenegänger
und Freundeskreise, für DJs und Musikliebhaber aller Genres, für jeden, der in entspannter Atmosphäre einen zwanglosen Nachmittag verbringen möchte.
Namhafte DJs, begeisterte Plattensammler und Händler aus der Region bieten handverlesene Vinylschätze aus ihrer Sammlung an. Von Hip Hop, Funk, Electro, Drum & Bass, House, Disco, Techno, Soul, bis zu Rock und Reggae wird
alles dabei sein.
Bei Kaffee, Kuchen und frischen Waffeln darf in Ruhe getauscht, gehandelt und gegessen werden.
Wer einen ersten Eindruck bekommen möchte, schaut sich am besten das Video der ersten Kuchenplatte in Berlin an:

—————————————————————————–
Samstag 25.02.2015
14.00 – 20.00 Uhr
Panke
Gerichtsstr. 23 ,13347 Berlin Wedding
S-Bahnhof Wedding (S41, S42, S46) / U-Bahnhof Reinickendorfer Str. (U6) / Bus Nettelbeckplatz (247, M27)
Infos & Händleranfragen : www.kuchenplatte-berlin.de
Bis die Tage,
euer Kuchenplatte-Berlin Team