1st of March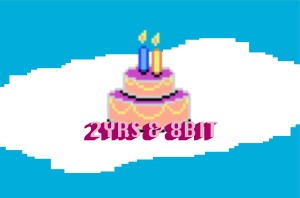 Panke people!
It has been two years since we opened! For our birthday celebreation we brought back the oringial musical lineup from the very first party with the support of special guests. Join us!
Jahtari Riddim Force LIVE
w/ Paul St. Hilaire (Tikiman)
Rootah & Dressla (Jahtari, LE)
Dubfish & Ben Jammin (Peacetime, Bln)
For the first time in history, Jahtarians link up with long time favourite singer Tikiman, known best for his deep collaborations with Rhythm & Sound.
After having spent years in time and bass, although slightly more on the 80s Dancehall side of things, the need to ponder deeper spheres of Dub music has become apparent again. Hence, this cooperation may well only be the first step into the sheer endless cosmos of delays and reverbs, paired with the melancholic voice and meditative style of this outstanding singer.
The live showcase will be accompanied by DJ sets from Dressla and Rootah, representing the Jahtari label without being limited to the Digital Reggae sounds. Excursions into allied realms of Bass and Space are frequent yet unexpected, and take the listener on journeys seldom travelled.
To round up the night, local matadors Dubfish and Ben Jammin from the well known Peacetime Sound will build up the vibe deep inside Roots territory, with their unique selection, drawing upon infinite crates of Reggae and Dub.