The event takes place on the 14th of September starting at 20:00.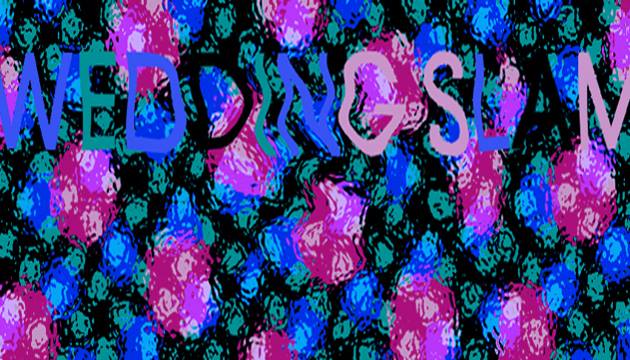 Wedding Poetry Slam
– Der nördlichste Poetry Slam in Berlin –
Panke
Gerichtstr. 23
Einlass: 19:30 Start: 20:30
Eintritt: 6 €
mit
Leticia Wahl (Marburg)
Jakob Kielgaß (Marburg)
Meral Ziegler (Konstanz)
Pansen (Berlin)
Aron Boks (Berlin)
Der Wedding Poety Slam bietet alles, was das große Slammerinnen und Slammer Herz begehrt , denn hier werden einige der besten Poetinnen und besten Poeten aus der Republik präsentiert, aber siegessicher darf niemand sein, den sie treten an gegen die junge und manchmal wilde Poetengeneration Berlins.
Sie sind Wortsportler mit schweißtreibender Bühnenperformance, bei der jede Geste, jedes Bild und jeder Reim clever durchdacht und koordiniert ist. Taktik und Kalkül spielen in ihren Dichterwettkämpfen eine bedeutende Rolle. Ihre Themen sind die Themen unserer Zeit.