The event takes place on the 1st of March starting at 20:30.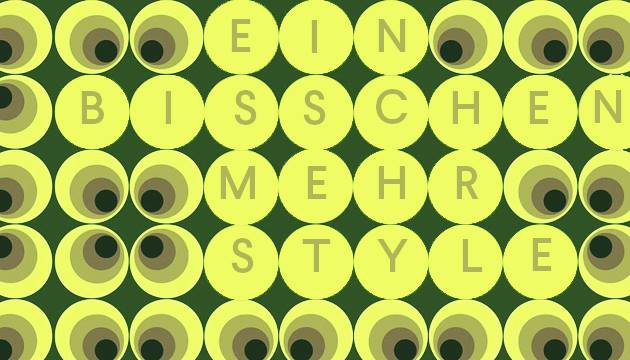 Stolz verkünden wir die Geburt einer neuen Slam und Lesebühne im Norden Berlins.
Ein Bisschen mehr Style
c/o Panke
Hart gelangweilt von einer Gesellschaft, die fortwährend unter ihren Möglichkeiten bleibt? Empathie ist was für den Weihnachtsmann?
Du findest alles zu saturiert, borniert, distanziert, zickig, selbstsüchtig, maßlos, geckenhaft im Benehmen und rechthaberisch?
Dann bist du bei uns genau richtig.
Immer am ersten Donnerstag des Monats.
Texte, Schnapsspiele, musikalische Darbietungen.
mit
Luise, Katharina Milena, Yusuf Rieger, Robin Julian Isenberg,
Aron L. Boks und Wolf Hogekamp.
Einlaß: 19:30 h | Start: 20: 30 h
Eintritt::5 €