The event takes place on the 11th of May starting at 20.00.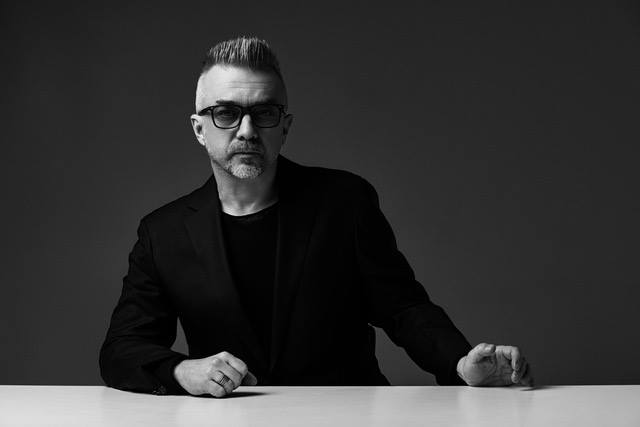 Mieli berlyniečiai,
Jums tikrai nereikia pristatyti populiariausio Lietuvos dainininko Andriaus Mamontovo, surenkančio pilnas arenas Lietuvoje. Jums tikrai nereikia pristatyti klubo Panke, kurio erdvė daug jaukesnė už visas arenas. O kad abu puikiai dera, daugelis jūsų galėjo įsitikinti prieš dvejus metus čia vykusiame jo koncerte. Dabar Andrius mėgaujasi nepakartojamu Berlyno pavasariu, vaikšto jo gatvėmis, kvėpuoja jo oru ir mielai sutiko pagroti visiems savo fanams Berlyne. O mes žinom, kad jūsų čia tikrai nemažai.
Ateikit gegužės 11 dieną 20 val ir galėsit pasimėgauti Andriaus sukurtomis dainomis. Atsiveskit ir savo draugus, net ir tuos, kurie nesupranta vokiškai – gerai muzikai nereikalingi vertėjai. Ir nusiteikite ilgam vakarui, nes po koncerto gros DJ.
Atėjusių laukia dar viena staigmena – ant scenos išvysime ne vieną, o du AM – Andriui talkins perkusiją Berlyne studijuojantis jo sūnus Andrius!
Bilietai parduodami valanda prieš koncertą prie įėjimo. Bilieto kaina – 15 eur